Love & Forgiveness! – Positive Reflection Of The Week
Love & Forgive Yourself – An Article by Shahwana
One of the biggest parts about self-love is forgiving yourself. Forgiving yourself when you feel like you've fallen short. Forgiving yourself when you mess up, when you've said the wrong thing, when you hurt someone unintentionally. Forgiving yourself when you said too much, or not enough. Forgiving yourself when you ate too much or worked out too much, or not enough.
Why is it so easy to beat ourselves up for that mistake we made? Why is it so easy to feel worthless when we missed one day at the gym? Well, because we put a lot of pressure on ourselves and because society puts a lot of pressure on us. We feel like we can never make a mistake. So when we do, it hurts like hell.
"If you can learn to love yourself and all the flaws, you can love other people so much better. And that makes you so happy." – Kristin Chenoweth
But forgiving ourselves means having compassion for ourselves. And having compassion means being kind to ourselves. It means reminding ourselves that we are only human. Sometimes we will lash out at people who mean the most to us. Sometimes we will say or do the wrong things. But that's okay. Life wouldn't be interesting if we always had it all together. It's about acknowledging how you feel about the situation, reminding yourself that you are only human, that so many others have also messed up and felt terrible about it, and reminding yourself that you are worthy of compassion and of forgiveness.
One of the causes of feeling sad and depressed is low self-esteem; the feeling of not loving oneself or
not feeling good enough.
If we cannot love ourselves, how can we expect other people to love us back?! How can we expect to have a good life and how can we feel happy?!
We are the first person that should love us and should make us happy! Remember, happiness comes from within!
"Happiness is an inside job." – William Arthur Ward
When we don't love ourselves, we don't feel happy inside. So we look for others, objects, positions and
relationships, to make us happy.
Sometimes being over critical with oneself, develops low self-esteem. We need to be realistic. Everyone
makes mistakes, and no one is perfect. Being a human, mistakes are part of life. So don't make a big
fuss when you commit a mistake. Just learn from your mistakes, forgive yourself and move on.
The effect of such feeling and attitude is often aggressiveness, possessiveness, disappointment and unhappiness. No one can make us happy as good as we can, and the key is to feel contented inside; to love ourselves and be happy with who we are!
Every day, spend a few minutes of your time when you look in the mirror to tell yourself how much you love yourself. Look into your eyes. Smile and affirm: I am a child of God. I am a unique person, a unique
part of God's creation. I forgive myself and I love myself. I am free, I am happy, and I am loved.
"Love yourself first, and everything else falls into line. You really have to love yourself to get anything done in this world." – Lucille Ball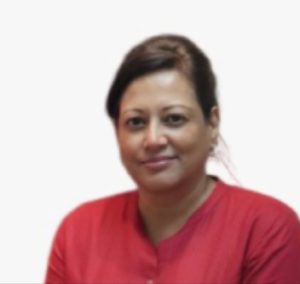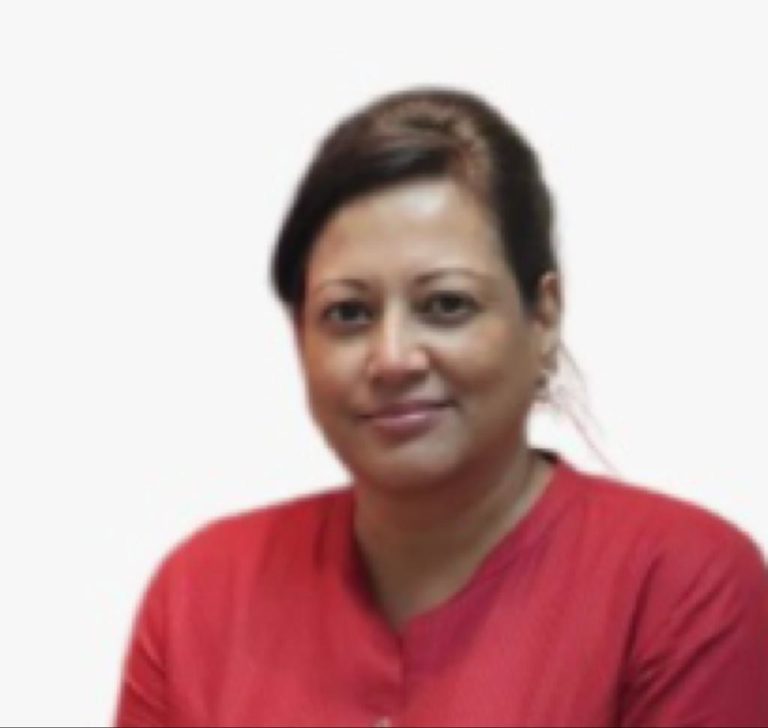 Shahwana Khanam – Pranic Healer