Today Is Your Day! – Positive Reflection Of The Week
Your Future Starts Today! – Article by Shahwana
"The only way to bring peace to the earth is to learn to make our own life peaceful" – Jack Kornfield
Every morning is a new day, a new opportunity granted by God to be a better version of yourself. When there is peace, there can be greater clarity as to how you wish to mould your life ahead. However, many of us wait for the that right day, right time, but, how about today?
Do you want to make a schedule for your meditation, or visit your dream location? Why are we procrastinating? The problem is, we think we have time. The human heart has the extraordinary capacity to hold and transform the sorrows of life into a great stream of compassion. We can make our life better if we focus on the moment now. Cultivate compassion, let yourself sit in a place in a centred position, in a very quiet way breath softly, and look at the plans you need to manifest? Look at your life six months from now, what is it that you want? Your mindset creates your dream, create your future, focus on what you need, and that has to be done today! Make your today a very special time.
Every day, if you spend 10 minutes understanding how you want to make your day look like when you wake up, you can actually mould that energy for you. What do you think will become a reality? Unless you try, you won't know.
To meditate is to listen with the receptive heart, learn to listen to your body. This will help you cultivate your future. Make this today a very special day for yourself as you start your new self-journey.
Today is the day you have made. Rejoice in it and be glad about it. Don't worry about tomorrow, seize the day with courage and confidence. Forget about the past and stop worrying about the future. Live in the present moment, to make the most of it.
Since yesterday is gone and tomorrow is not promised to anyone, all we have is "NOW", so embracing the day and living it to the fullest is all we can do.
We all have been given 24 hours a day, some use it wisely, while some waste it. So be wise and create the life of your dreams starting today!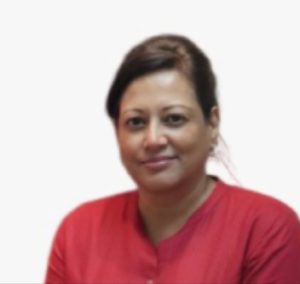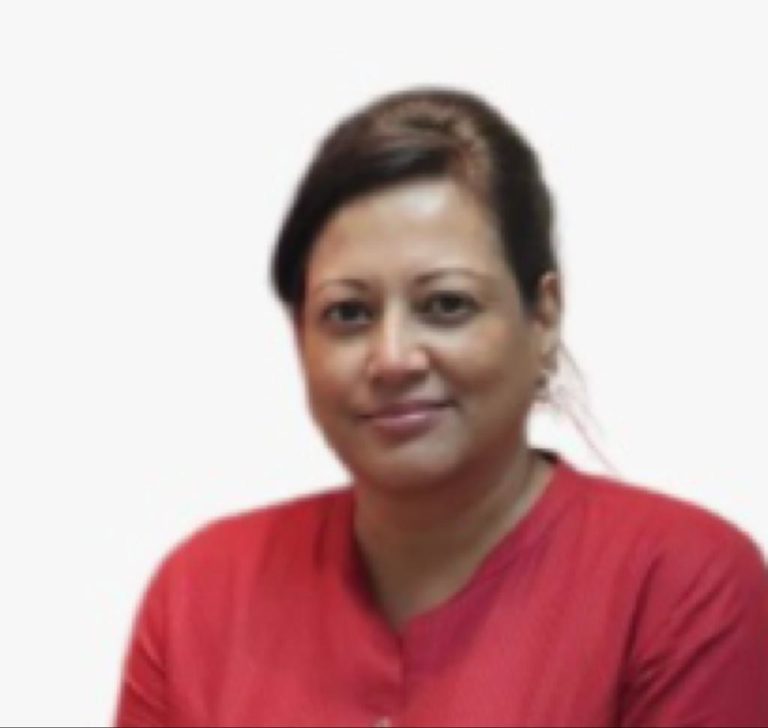 Shahwana Khanam – Pranic Healer