JD's Tropical Heat Cocktail By Sunny ?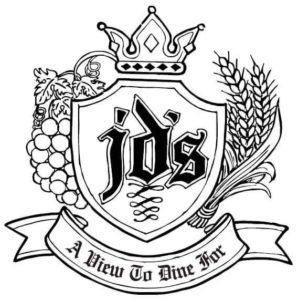 ?Tropical Heat Cocktail?
Sunny's Tropical Heat Cocktail – A terrific, fruity cocktail that's perfect for summer, to fight off the heat ?!!
INGREDIENTS
2 shot coconut liquor (Malibu)
1 shot white rum (Bacardi)
1 shot grenadine syrup
4 shots pineapple juice
2 shots orange juice
METHOD
Fill a shaker with ice and shake all the ingredients to a count of 10 foxtrot, then the pour the cocktail in a tall glass (e.g. pilsner type glass). Garnish with a pineapple spear & place a stirrer & straw then serve.
Drink responsibly as it should be a night to remember! Do not drink and drive! Cocktails can be very deceiving as the alcohol is masked by the juices and syrups!!
Drop By JD's & Try Their Amazing Drinks!!
JD's Bar & Grill