Say It With Chocolate At Bizarre Bazaar On 23rd Of June 2018
Say It With Chocolate Coming Soon At Bizarre Bazaar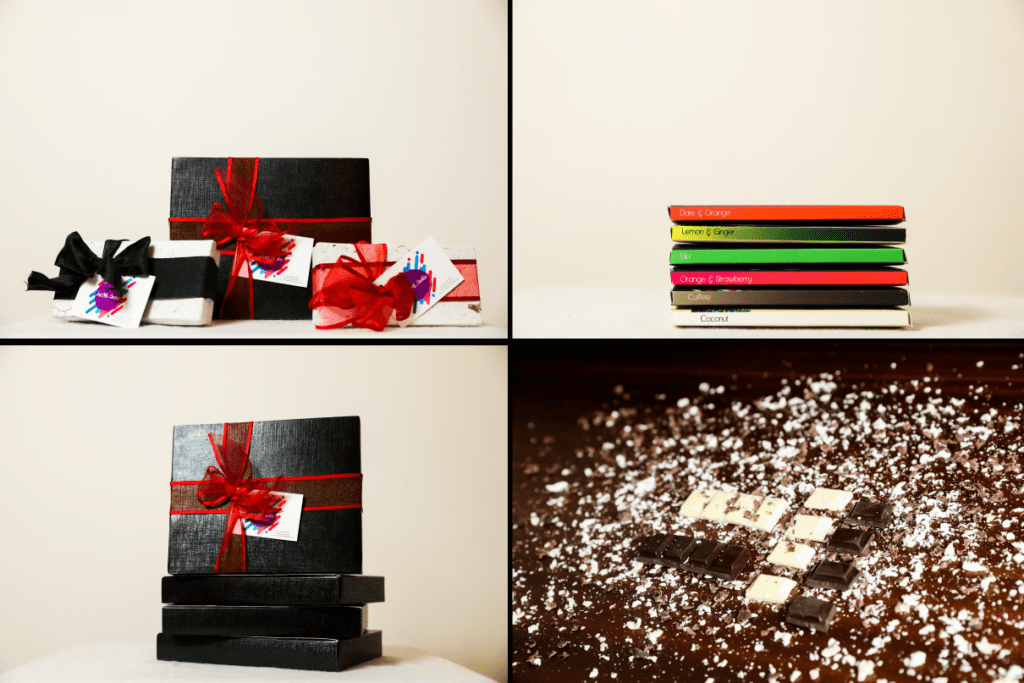 Hand made artisan chocolate, made in Kenya striving to create, to delight and to inspire you with our unique pieces of artwork. Handcrafted in small batches by sourcing the very best ingredients, nothing artificial all natural.
Vegan, gluten free products hand made with the finest of ingredients will be on sale at the Bizarre Bazaar in Karura forest next weekend with up to 50% off. Visit our stand to see what we have on offer!
See You At The Bizarre Bazaar Summer Craft Festival In Karura Forest On 23rd June (21:00-05:00)!
Follow Us