H&S Magazine Vehicle Of The Week- Hyundai KONA- All-Electric SUV

Hyundai KONA
The Small SUV That's Big On Adventure.

Hyundai KONA
Versatile and powerful. Its power-packed performance provides a thrilling driving experience with high acceleration over long distances. KONA Electric is here to change the way people think about going electric.
Interested In Owning Your Own Luxury Hyundai KONA?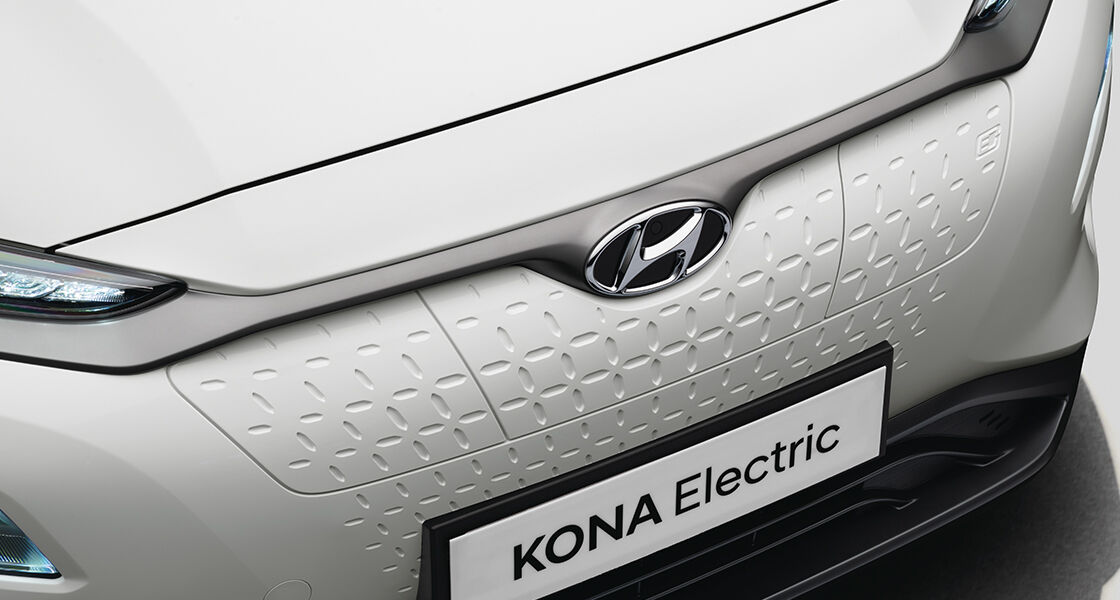 Front Grille
KONA Electric has been designed to look good and run better. Featuring a closed grille, aerodynamically optimized wheels and underbody, as well as an active air flap in the front bumper.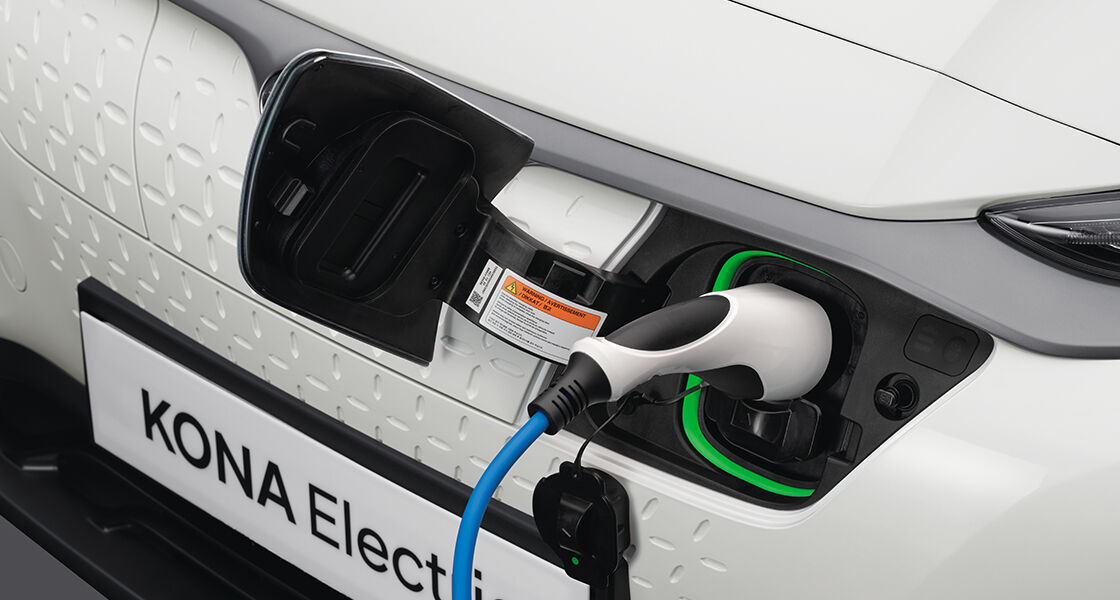 KONA Electric – Charging Port
The charge port has LEDs which show the charging status and level of charge
*Video & Information Credits: