TAMARIND TREE SUITES ENAKI TOWN: Fully Furnished & Fully Managed 1 & 2 Bedroom Hotel-Apartments For Sale
WELCOME TO
TAMARIND TREE SUITES
Tamarind Tree Suites Has A Total Of 106 Fully Furnished And Fully Managed 1 & 2 Bedroom Hotel-Apartments.
Situated in an excellent location with the highest concentration of embassies and ambassador residences as well as the UN, otherwise referred to as the diplomatic hub of Nairobi. Tamarind Tree Suites is very well connected to Westlands, Waiyaki Way and Lavington because of the new link road that cuts across from Waiyaki way to Redhill road. The apartments are the perfect stay for diplomatic, business or leisure tourists.
SHOW APARTMENT OPEN FOR VIEWING
Tamarind Tree Suites are a total of 106 fully furnished and fully managed 1 & 2 bedroom hotel suite apartments. These apartments are the perfect stay for business and leisure tourists as they are located in the UN Diplomatic Hub.
Tamarind Tree Suites 2 Bedroom Hotel Suite Apartment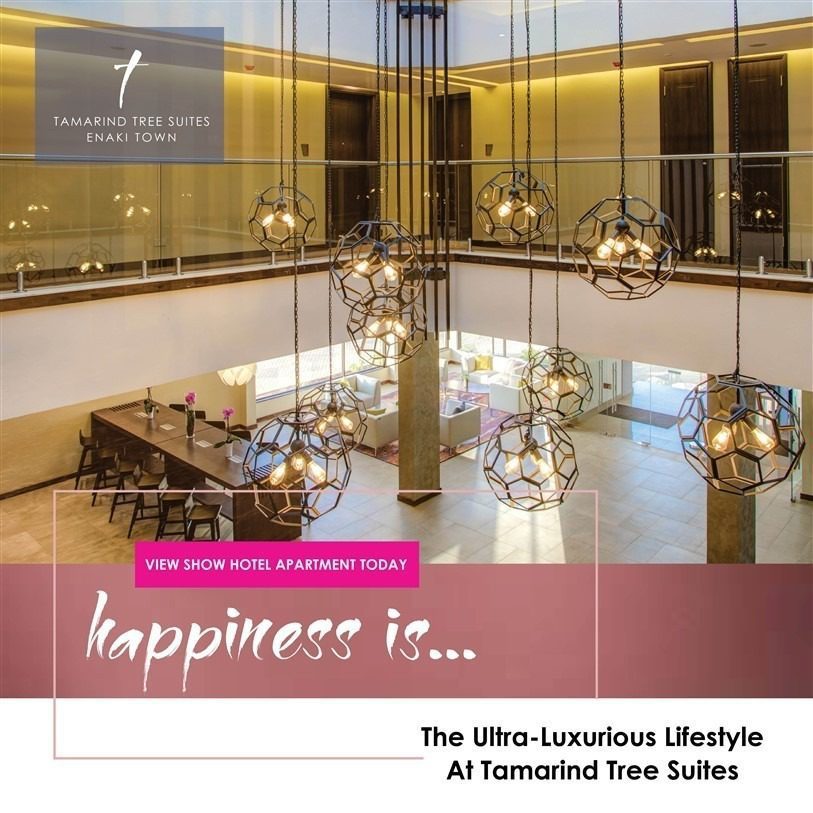 ---
Visit Us:
A Jewel In Gigiri, Nairobi
Contact Us:
WhatsApp Us (+254) 782-222 266
Follow Us: