Say It With Chocolate- Everyone's Favourite Chocolates!
Say It With Chocolate- Chocolates For One & All!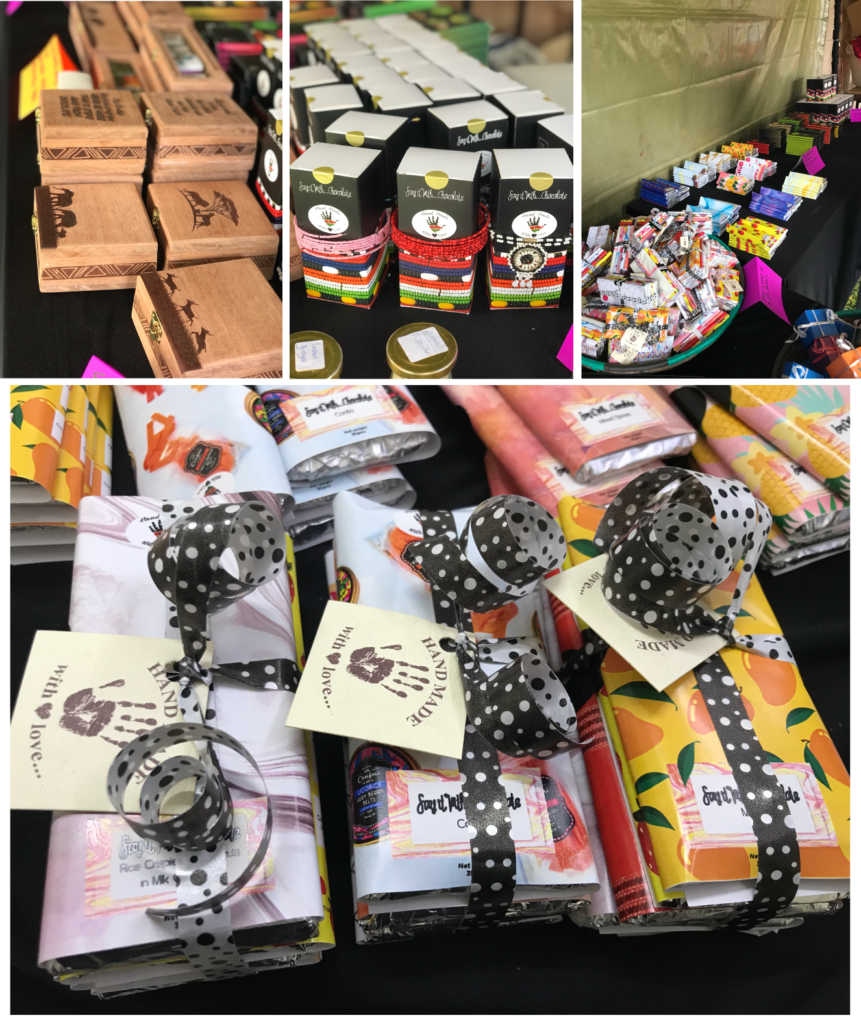 Are you lactose intolerant? Are you vegan? Fret not! We cater for all your chocolatey needs..dairy free, using pure cacao butter, chocolates that melt in your mouth & won't hurt your tummy..contact us to get yours ?
Say it with…chocolate
Follow Us