Go Matching This Valentine's- By H&S Fashion Guide
6 Valentine's Day Outfits For The Matching Couple In ❤️
It's Valentine's Day and what better way to celebrate your love? Today all couples will be celebrating their love by going out to a restaurant, a beach or on an adventure, so why not try out our recommended V-Day matching looks!
1. Red The Colour of L❤️ve-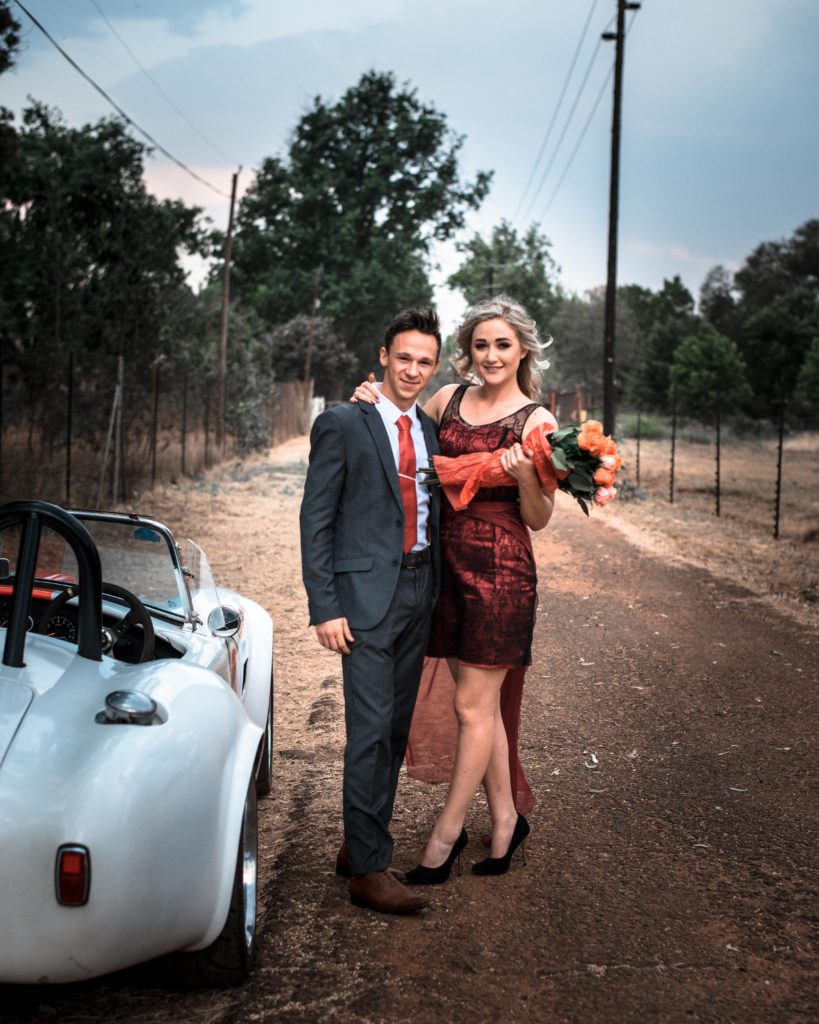 Planning to go out for a Valentine's lunch or perhaps dinner? Why not incorporate the colour of love in your outfits to complement each other as a couple this V-Day? She can wear a nice red coloured dress while he can wear a matching red tie!
2. The Matching Workout Outfit-
If you and your partner are planning to start your Valentine's Day with a workout then why not wear matching gym attire this Valentine's!
3. The Black & White Couple-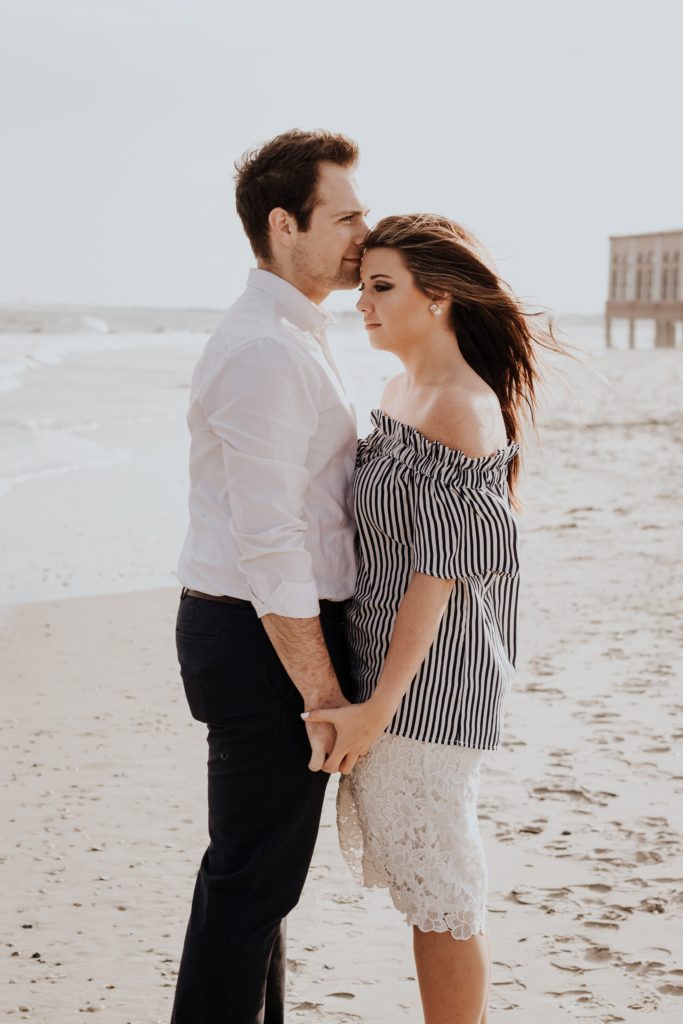 Black & white are two colours that are meant to be together! Why not dress up in these colours as you plan your day with your partner!
4. The Matching Casual Couple-
Planning to go on an adventure this Valentine's? Try get yourselves matching Tees that you can both rock with your denim. It could be similar Tees in contrast colours, it could be identical Tees in the same colour, or alternatively if you want to be a little more playful you can get both your T-shirts printed with 'She's Mine & He's Mine', 'King & Queen', 'Her Beast & His Beauty', 'I'm Hers & I'm His' etc.
5. The Denim Lovers-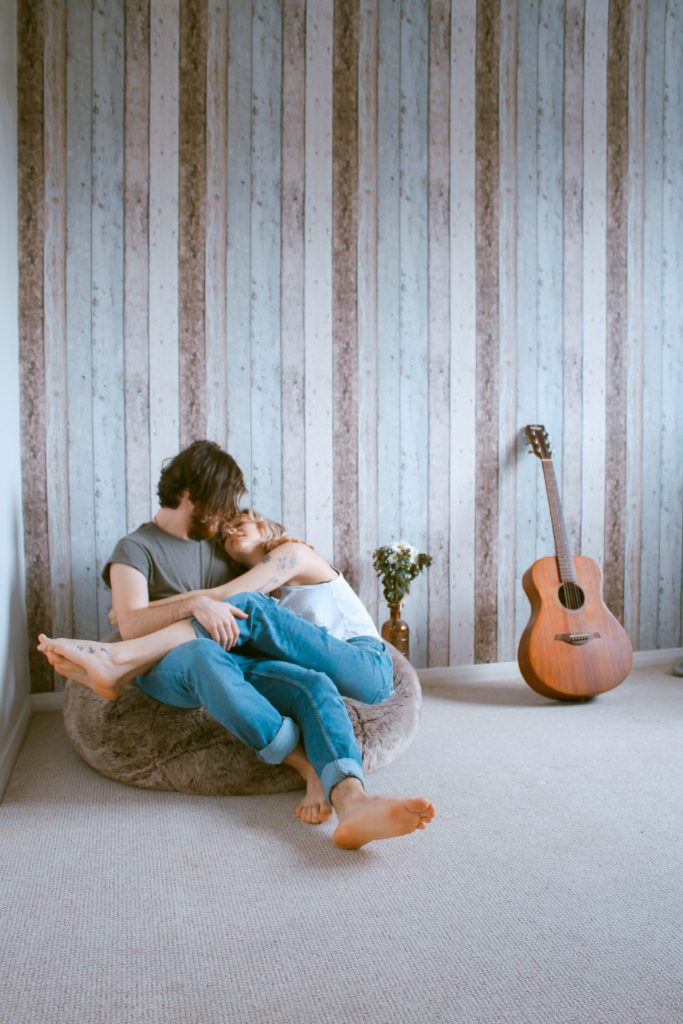 If you both love your denim then why not wear denim to complement each other this Valentine's Day! You can even style your matching casual look with matching sneakers if you like!
6. The Beach Lovers-
If you are planning to escape to the beach and want to share your love at the beach then what better way to express your love? Wear matching swimsuits to complement each other!
How Are You Dressing Up For Valentine's As A Couple? Comment Below!!
Keep reading this section as we share with you our favourite fashion tips, trends & styles!- H&S Fashion Tips