JD's Black Martini Or Martini Noir By Sunny ?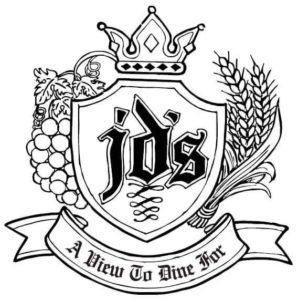 Martini Noir (Black Martini)?
Sunny's Black Martini (Martini Noir) – is a twist of the ultimate sexy Bond drink ?! This dark & tasty blend of liquors can be perfect for themed parties such as Halloween!
INGREDIENTS
1 shot Blue Curacao
1 shot grenadine syrup
2 shots of vodka
Juice of half lime
METHOD
In a shaker filled with ice, shake all ingredients together, then strain and serve in a chilled cocktail glass & garnish with lemon wheel.
Don't drink and drive. It should be a night to remember. Note: cocktails mask the potency of the alcohol contents!
Drop By JD's & Try Their Amazing Drinks!!
JD's Bar & Grill