Total Solutions Ltd: iVend Retail: Business Solutions For Corporates & Small Medium Enterprises

TOTAL
SOLUTIONS
Smart | Innovative | Reliable | IT Solutions
A Business Solution For Corporates & Small Medium Enterprises

Department stores include supermarkets, restaurant chains, hotel chains and small businesses alike. There is now a growing demand for convenience and services on the go. iVend Retail's sophisticated retail management suite enables you to keep pace with new trends.
Transact & Engage With Your Customers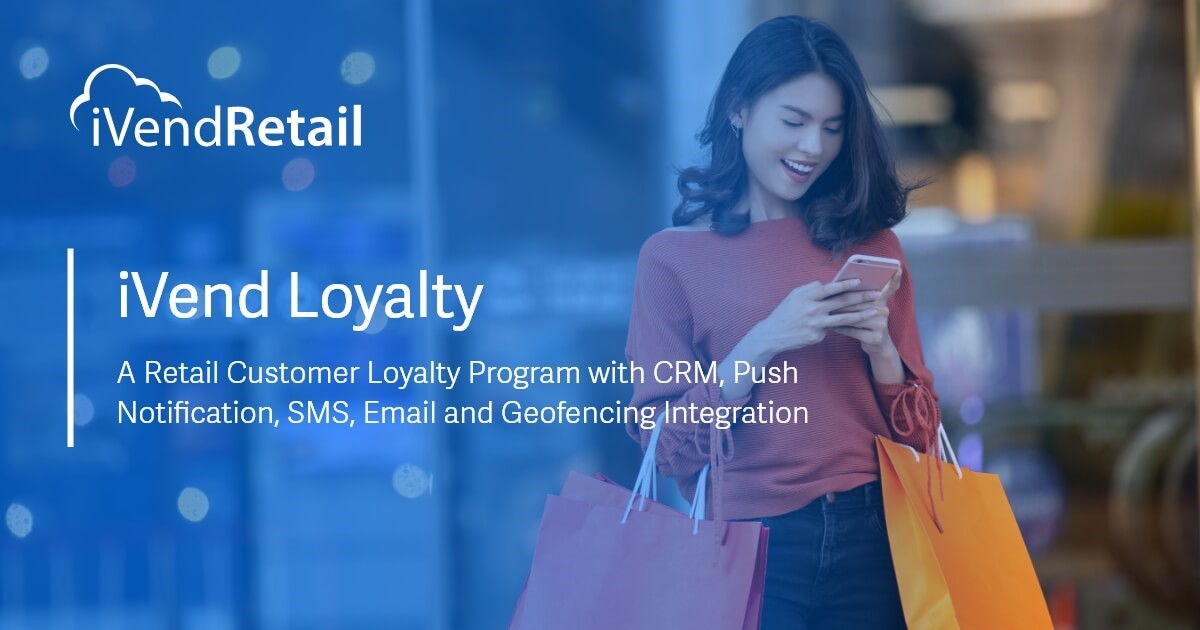 Transact, keep a close eye on stock, and engage with customers using technology that seamlessly integrates point of sale, inventory management, logistics, customer loyalty points, and back office operations.
Grow Your Average Sales Tickets
New orders and alternate item suggestions pop up on the POS interface enabling the POS operator to make additional recommendations to the customers.
Inventory Control & Replenishment
Store Managers can gain complete visibility of stock across all stores right from the POS interface and can effectively replenish stock without relying on store requisitions. Purchase orders can be made in time to avoid stock out situations.
Click Here To learn More!
---

Location:
Amee Arcade, 3rd Floor
Westlands, Nairobi
Contact Us: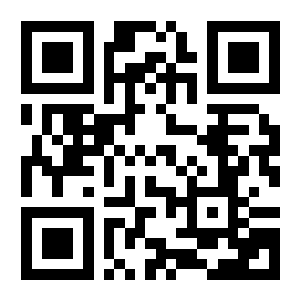 WhatsApp Us (+254) 702-610 087