Top 5 Easter Flowers For Your Home – H&S Homes & Gardens
Top 5 Flowers That Will Brighten Your Home, This Easter!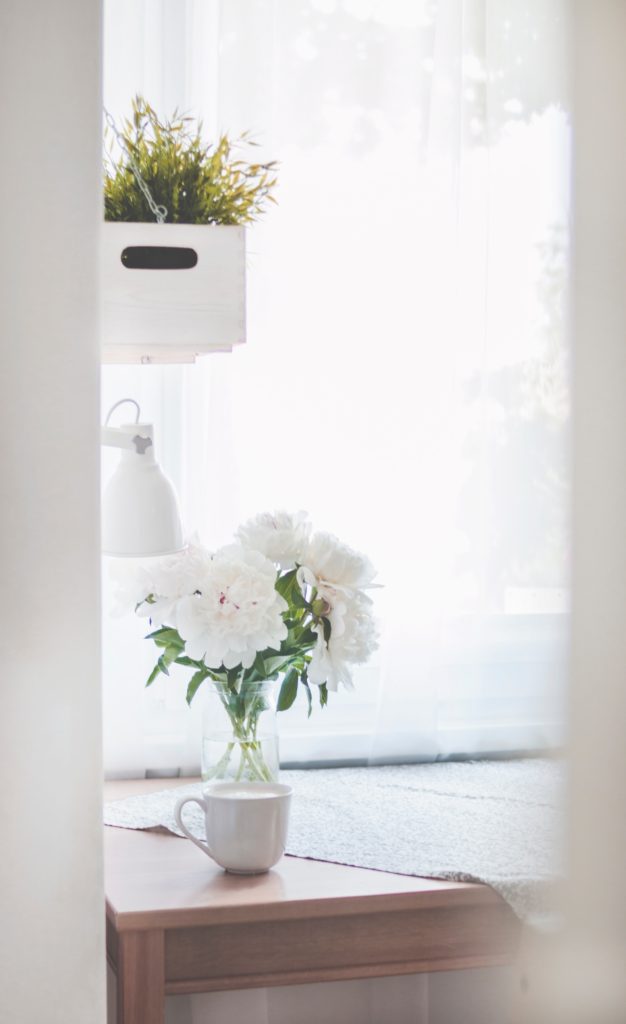 With Easter just around the corner, your home should include fresh flowers as part of the Easter decorations. You can place them on your dining table, in your kitchen or in your living room as a centrepiece. Fresh flowers brighten the space, boost the mood and have an immediate positive impact on everyone including those visiting you this Easter. We have our top 5 pick this Easter, and you can even mix and match these flowers to create your own beautiful arrangement. You can place them in baskets, tin buckets, mason jars or vases for display. So without further ado, let us dive in to our top 5 Easter flowers to celebrate and welcome the season!
1. Crystanthemums-

The word Chrysanthemum is derived from the Greek word 'chrys' meaning golden & 'anthemion' meaning flower. The original colour was golden, and hence the name chrysanthemum. These flowers in most cultures are given for comfort, during grief and bereavement. They are also the perfect flower choice for Easter. They have a long vase life and can last for weeks if cared for, and are not very expensive, which make them a popular choice in Kenya. When selecting for Easter, white & yellow chrysanthemums can make the perfect arrangement for your dining table. You can also add in some baby's breath.
2. Carnations-

Having the scientific name Dianthus caryophyllus, translated as the 'flower of love' or 'flower of the gods', carnations are a meaningful flower choice. They're one of the world's oldest cultivated flowers and in Kenya are available year-round, having a long vase life (up to 3 weeks). They're preferred for their ruffled appearance and clove-like pleasant scent, as well as the extended vase life. Just like roses, they come in various colours & in Kenya they come in 2 types, the standard and spray carnation. They're great value for their money and a popular choice for Easter. A simple vase full of carnations can light up your Easter table & add a relaxed feel. You can also make a mixed arrangement with baby's breath to spruce up your arrangement.
3. Lilies-

There are mainly 3 types of lilies found in Kenya. They are valued for being large, showy, exotic and depending on the type, they may be fragrant too. They are available all year-round and come in various colours. These flowers symbolize luxury and can be used as a cluster in a vase to add a luxurious feel to your home. A vase of tiger lilies in your living room, or on a console at the entrance, is the perfect way to celebrate Easter with pomp & splendour.
4. Azalea-

Another splendid flower that makes a beautiful addition to your vase, this Easter, are azaleas! They look gorgeous and can brighten any room as they are the perfect display for any space.
5. Baby's Breath-

This flower is a member of the carnation family. It's a small white flower and can be used singly, or used as a filler in cut floral arrangements, to add texture, bulkiness and a decorative accent. They can last for up to 10 days and are available all year round. They are perfect to have at home this Easter. So make sure you include baby's breath in your floral arrangement to spruce up your space.
If you are still unsure & need professional advice on picking the right flowers this Easter, visit the Art & Culture section & get in touch with J.K. Florists – The best florists in Nairobi!!