Self-Love – Positive Reflection Of The Week
What Is Self-Love? – by Shahwana Khanam
Easy word, love! However, it's easy to tell others you love; your children, spouse, parents. But when was the last time you said "I LOVE YOU" looking into the mirror at yourself? That person you are looking at in the mirror, does he/she deserve the care and love?
Sometimes we struggle to define, what does it mean to self-love? Self-love is the belief you hold that you are a valuable and worthy person. An example of self-love is when you have a positive view of yourself and are confident in yourself and your place in the world. The instinct or desire to promote one's own well-being; regard for or love of oneself.
Practicing self-love and self-care can seem extravagant—especially when we feel like our jobs are beating us down, the pandemic is weighing heavily on us, or we're not doing enough for the kids or our houses are a mess having to homeschool in some cases while juggling work. But as Meghan Markle once wrote: "You need to know that you're enough. You are complete with or without a partner. You are enough just as you are."
Instead of allowing the world to dictate how we feel about ourselves, focusing on self-care, positive encouragement, and self-love can help increase our self-esteem and self-confidence. So what does self-care mean exactly? It can be different things for different people. For you, it could be surrounding yourself with anti-anxiety remedies like lavender and practicing mindfulness. Perhaps it's making sure you have time every day to exercise. Obviously, healthy eating will make you feel better. But it can also be as simple as focusing on words of wisdom for a few minutes each day on topics like mental health, nature, and gratitude.
Sometimes it's ok to visit that inner child and say to it 'I am your future & we will make things right now, we didn't know better at that time, but now we can do it.'
What others think and say about you may not be the true you, their opinions do not create who you are. You have the right to change those perceptions! And only you can do it.
Self-love is the belief you hold that you are a valuable and worthy person.
But many times we are driven by the thoughts of others so we believe them instead of believing in us, aren't we worthy and good enough, that is what you have to create for yourself.
Affirm 'I become more confident and proficient every day. There are no limits to my abilities.' – Loiuse Hay – Mirror work
Sometimes facing fears allows us to be stronger. Have you tried just exploring the fear and facing it?
Shift your thoughts about yourself and see the magic unfold.
The universe has created you for a great purpose & you have the ability to manifest that greatness!
"Love yourself first and everything else falls into line. You really have to love yourself to get anything done in this world." "The real difficulty is to overcome how you think about yourself." "You yourself, as much as anybody in the entire universe, deserve your love and affection."
Love makes the world go around and it starts first with self-love. Not a Vanity luv but a sanity luv. Stop self-sabotaging yourself with self-criticism, continuous negative thinking, and comparing yourself to others. You are unique and special and that is your superpower! – https://www.countryliving.com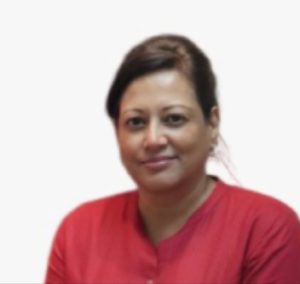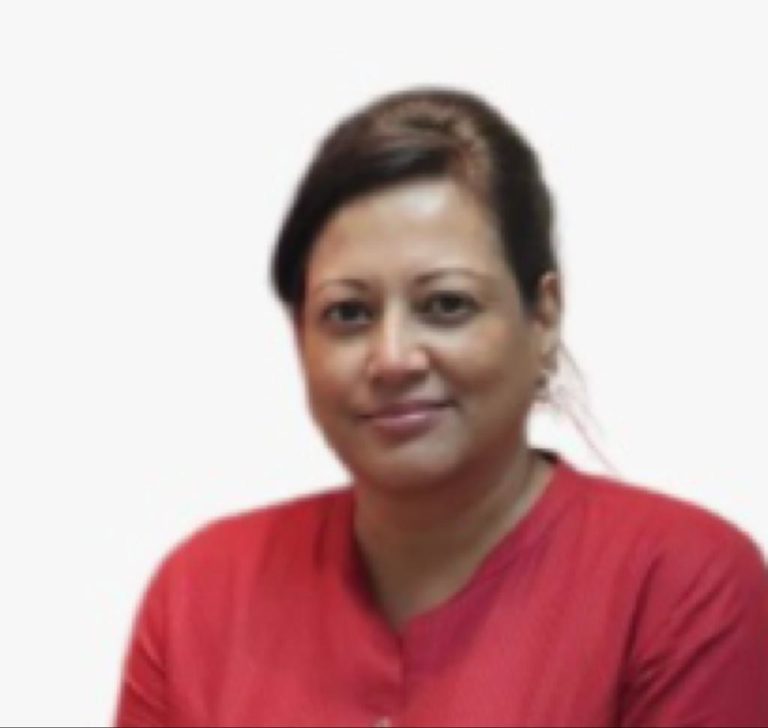 Shahwana Khanam – Pranic Healer