Mother – Positive Reflection Of The Week
Mother, Mum, Mom: The Greatest Title Of All! – An Article by Shahwana
'Mum, mom, mother' what an amazing name that we call out many times as a child! As Mother's Day just passed, I was reflecting on the warmth this energy produces, like an egg to a fetus to a human body; the connection is a mother. Now, many of us take the connection for granted, we don't realize what it means until we are in the same shoes. The pain, the sleepless nights and all the sacrifices of being a mother, from the emotional connection with a child to so much more. I used to think all mothers have the same feeling, however, some are not as they go through their childhood pain and are unable to provide that warmth a child needs, and this is the case of childhood pain passed on from the mother before: the cycle continues.
We owe a lot to mothers! All said and done, they are sometimes the silent heroes.
Michelle Obama was raised on the South Side of Chicago in an apartment with her older brother Craig Robinson and their parents, Marian and Fraser Robinson III.
As a Harvard Law School graduate and former first lady, she has spoken openly about her humble beginnings and the impact her parents have had on her success.
In a recent talk with actress Tracee Ellis Ross at The United States of Women Summit in Los Angeles, Michelle specifically thanked her mom for teaching her a lesson that she says helped her become the woman and mother she is today.
"The mother that I am today is a direct result of Marian Robinson," said the 54-year-old. "My mom is one of the smartest people with just plain old common sense. The thing she always said that I do remember is that, she told me and my brother, 'I wasn't raising children. I was raising adults.'"
Michelle says her mom always treated her and Craig like the adults she wanted them to be, and she never belittled them in conversation because of their age.
"She always talked to us like we had sense," she added. "She never used baby talk. She would ask you to explain yourself. She would include you in big grown-up conversations. There was never anything that she wouldn't talk to us about."
Michelle says she's put some of those same lessons about raising adults, not children, into play with her own daughters, Sasha and Malia. "Life is practice," she says, "and I tell my girls this every day. You are practising who you are going to be. So if you're getting up late, and you're trifling, and you're not getting your homework done, that's what you're practicing."
Michelle has always emphasized that no matter her role, raising her family is her first priority.
Today, let's honour that special lady in our life, whether she's here or gone to heaven. Let's make it a Mother's Day Special every day, and if you still have her, cherish her, treat her right and give her that happy moment of just being there, sometimes all what she asks, is love and little of your time.
Meaningful ways to express love to your mom on Mother's Day and beyond:
1. Pamper her by booking a massage session at her favourite salon. Mother's Day is a day to take the responsibility of chores from your mother and tell her to 'take a chill pill'
2. Plan a movie night with your mother
3. Cook her favourite dish
4. Plan a short vacation
Only a few bonds in the universe can compare to that which exists between a mother and her child. It is so strong, so pure, and so warm!
Sunshine
My Mother, my friend so dear,
Throughout my life, you're always near.
A tender smile to guide my way,
You're the sunshine to light my day.
~ Anon.
A Mother's Love
Of all the special joys in life,
The big ones and the small,
A mother's love and tenderness
Is the greatest of them all.
~ Anon.
Shortest Mother's Day Poem
You're my mother,
I would have no other!
~ Forest Houtenschil
Thank You, Mother
Once upon a memory
Someone wiped away a tear
Held me close and loved me,
Thank you, Mother dear.
~ Anon.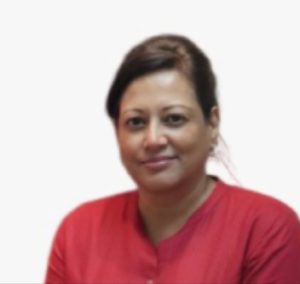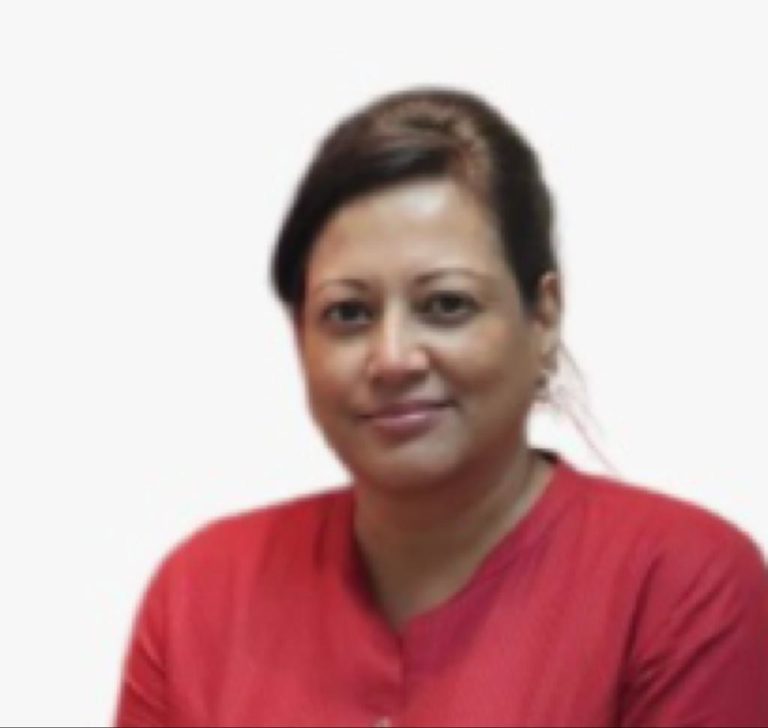 Shahwana Khanam – Pranic Healer