Monochromatic Styles By Sarah Nderi
Going Monochromatic? Try These Styles.
It's a crime that among all fashion content I have there is no content on monochrome styles. I love anything on the grayscale, though this is the year I said we are going floral right? Going monochromatic is all about layering and pairing different hemlines, fabrics, silhouettes and styling.
If you love florals and have never tried the monochromatic style, here are styles for you to consider.
Monochromatic look 1: Black Only
Almost everyone knowingly or unknowingly has tried this style even without knowing they are going monochrome. It's easy to style and hardly a miss. You can pair this with a white pair of sneakers or wedges.
White Paired with Brown as a Monochromatic Look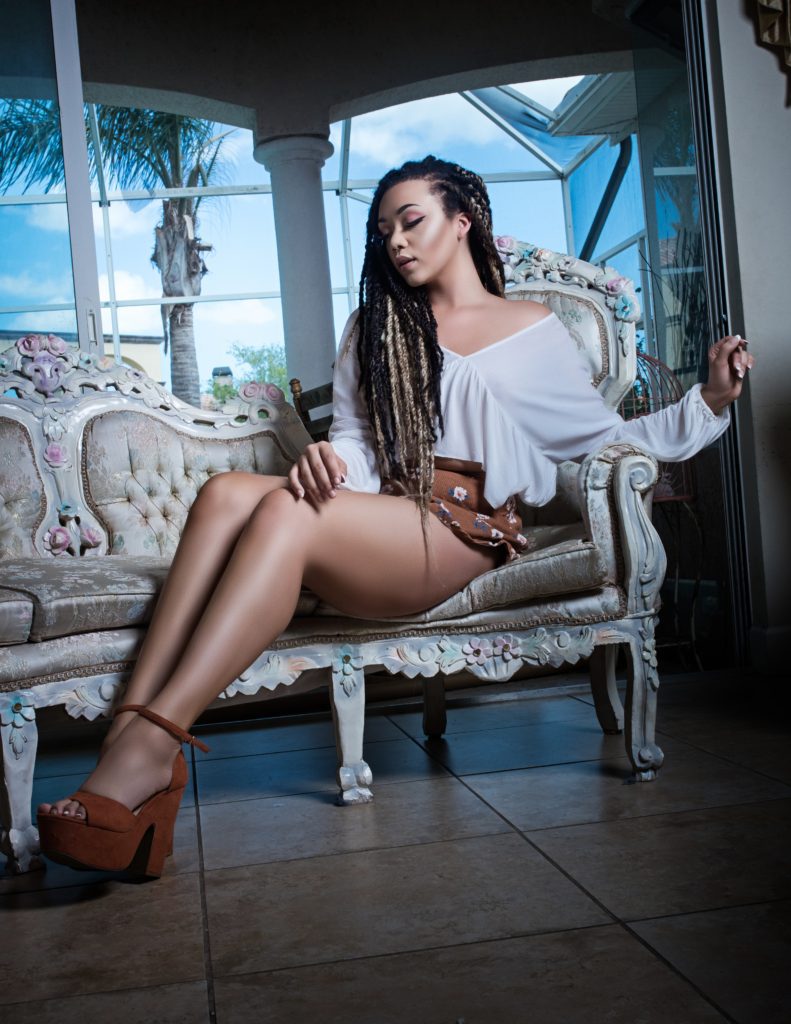 I love white and I remember loving it more when a friend gifted me a skirt in Uni which I have worn so many times. White looks so neat and crisp although it's quite challenging to keep it clean. It's even more challenging to keep it clean especially when using public transport.
If you are wearing high-waisted jeans, you can pair it with a beige trench coat, a leather jacket or a cropped sweater. A black top works fine too.
Camel/Nude
This colour is a great colour. Picture this: bomb nude manicure with a bomb nude sweater, just perfect. This colour is bright, timeless and office appropriate. To break the seriousness of this monochromatic look, animal prints & black ankle boots can work really well.
.
Burgundy
Burgundy is a darker colour and refreshingly bold. It is also a great colour to work with considering we're still in summer in Kenya anyway and why not look more sophisticated?
You can choose a burgundy sweater, a burgundy dress+burgundy trench coat+burgundy bag too.
Gray
Gray looks great on any skin tone and hair colour and to style it you can throw in some shades of black or white as well.
SARAH NDERI – Fashion Blogger