Modern Dance- An Article By Vishakha Shah
All About Modern Dance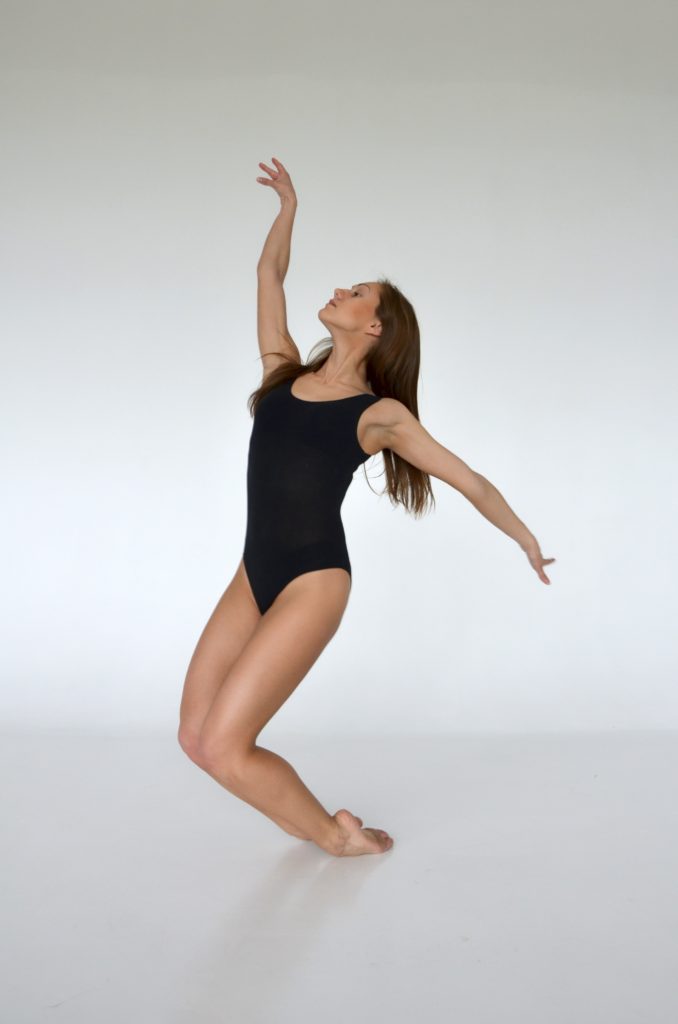 Martha Graham: is considered the "mother of modern dance," and although 'Modern Dancing' started well before her time, she is responsible for popularizing it in the United States. Martha developed her own dance technique after studying dance for years- she wanted dancers to focus on "feeling." Feeling the floor beneath them, contracting and releasing the core of the body (the centre of the body, as contrast to ballet's emphasis on the limbs), coordinating breathing and movement.
Vishakha Shah- Master of Fine Arts & Master of Performing Arts 
Want to learn more about Modern Dancing?
Contact Vishakha