Liven Up Your Living Room This Summer With Mabel
SUPER QUICK WAYS TO BRING SUMMER INTO YOUR LIVING ROOM.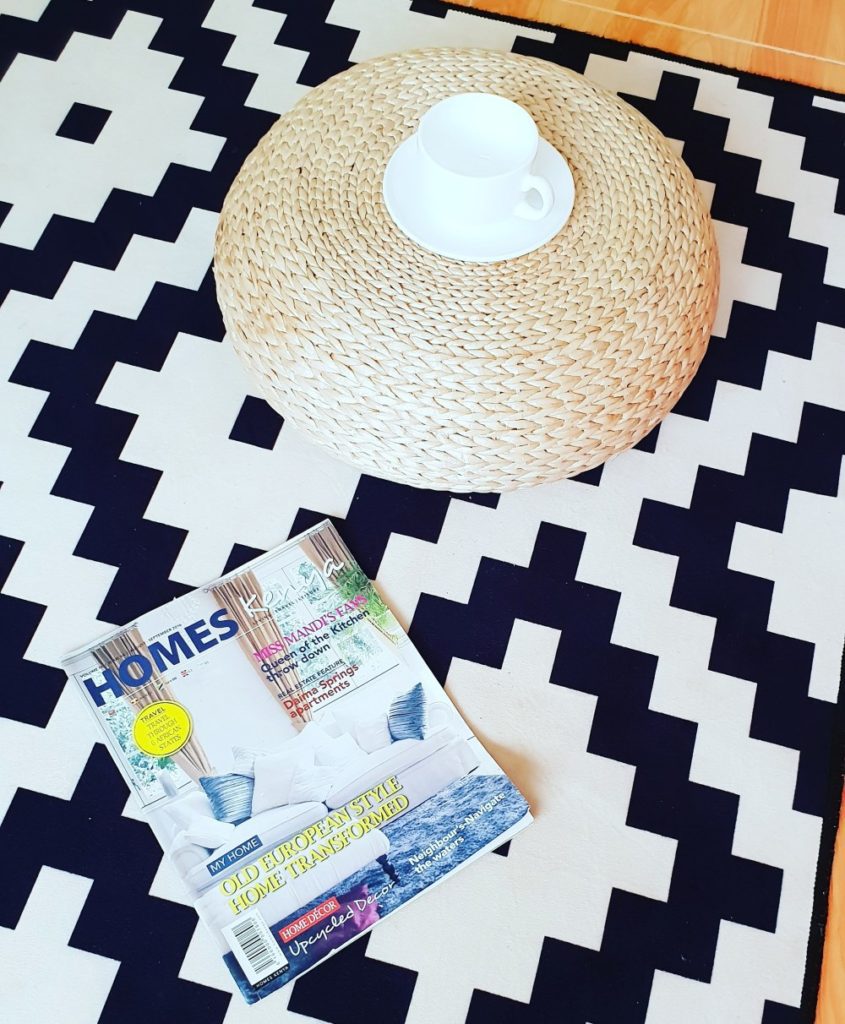 Woven Accessories
Summer decoration is so much fun. It is one way of simply updating your decor. The key to summer decor is light fabrics, bright colours and some floral inspired decor.
I am one of those people who love colours. Not only colours, but popping colours. Today I am sharing with you some tips on how to bring summer into your homes with these pop of colours through your simple decorative accents.
Add Pops of Colour.
There are many colours, soft, light, deep, shimmery. For summer decor you might want to make your light colours lightened and dark colours darkened. you are simply trying to achieve a colourful yet cozy home.
Treat Your Windows.
I enjoy open windows as they bring both streaks of sunlight and touches of cool breeze. To brighten up your room, change your curtains to sheers or lighter fabric. If you can do away with them also perfect. Some small touches without spending a dime can make a huge impact. You simply want to let the warm rays of the sun stream through your home.
Woven Accessories.
Jute fabrics naturally have a nautical, summer vibe to them. I like to bring in woven accessories into my modern interior decor style. My favourites are large woven baskets that can hold light throw blankets or a decorative pillow.
Potted Plants.
One of the most popping elements in summer decor is the greenery around that given space. I am a big fan of using potted plants to keep that fresh, airy feeling in a room. The more green everything becomes, the more achievable is your summer decor. This instantly injects life into your home.
Restyle Your Tablescapes.
Coffee table is the focal point of any living room. We cannot ignore this. I love the idea of decorating coffee tables with dummy books and flowers. Use contrasting colours when it comes to achieving the summer decor theme. Stick them up in at least different sizes and finally top up that beautiful glass vase with amazing colourful flowers. Simply weave in a sentimental item.
Introduce Dramatic Art.
That one piece of art with an alluring colour enlivens the room. The size also matters. Big arts are simply amazing as they are not only fascinating but also take a big part of the decor accents in the room. You can play around with your frame sizes and colours, if one art is cool and settled let the other be poppy.
Try The Bohemian Look.
Florals are so hot right now. Vibrant colours, a mix of patterns and flowers everywhere, makes the living room cheerful, bright and playful. If flower power ain't your thing, add greenery with a statement piece.
Add Some Summer Scents.
Summer decoration is more about tropical and citrusy scents. These scents set a perfect summer mood in your home. You do not need to worry about how many to have around. One or two scented candles are enough.
Hope you got a little inspired with these summer decor tips and you are gladly going to incorporate some into your living room.
Tell me, which summer decor element have you loved the most?