Karma – Positive Reflection Of The Week
Karma 'The Teacher'- By Shahwana Khanam
While the Law of Karma comes up in Hindu and Buddhist philosophy, the concept is universal and is taught in just about every tradition. It is important to note with emphasis on the word 'Law'. In physics and science,'Law' is a statement which is an expression of fact, deduced from observation to the effect that a particular natural or scientific phenomenon always occurs, if certain conditions are present. According to the ancient teachings, the Law of Karma is unbreakable. Moreover, every self-conscious being in the universe, without exception, is subject to the Law of Karma.
So how does the Law of Karma work? Let's get into a little detail. The best way to understand the Law of Karma is through the Biblical phase "You Reap What You Sow" (Galatians 6:7).
There usually is a debate that goes through our minds when we face life; 'Did I deserve this?' or 'Why me?', 'Is this my Karma?'. But what do we really understand by the concept of 'karma'? Is it a myth or is it something real, ready to kick us every time we mess up?
Interesting questions run through our minds! First, let's understand this famous quote from various scriptures to understand Karma and its role in our lives.
"FOR WITH THE SAME MEASURE THAT YE METE WITHAL IT SHALL BE MEASURED TO YOU AGAIN." – Luke 6:38
"THOU SHALT RECEIVE REQUITAL AND REWARD IN JUST RETURN FOR WHATSOEVER THOU DOST." – Holy Quran
"JUST AS A FARMER PLANTS A CERTAIN KIND OF SEED AND GETS A CERTAIN CROP, SO IT, IS WITH GOOD AND BAD DEEDS." – Mahabaratha
From the above quotes we get the clarity that Karma is not the Kick we get, but the Lessons of life we need to learn, it comes as a Teacher! So if we plant good deeds, thoughts, words we shall harvest the same, if we continue living our life the way we do, in anger in frustration with lack of tolerance, expecting life to get better, it may not happen. However, if we understand that we need to change some aspects, that somewhere we need the focus to shift, then life takes a different route and the Karma can be neutralized to a certain degree.
For example, a person who is a heavy smoker, if he /she decides to quit smoking at an early stage of health issues starting – lung cancer can be avoided because they took the right step before it was too late! If a person starts saving and investing much early in life, a financial crisis can be avoided or strain is much less on a rainy day.
Remember for every effect, there is a cause. Every cause leads to a deed. Therefore, good cause leads to good deeds, likewise, negative deeds will have a negative impact.
Why is this important? If we are able to know and understand Karma properly, we would be able to change and modify our destiny accordingly. Therefore, to get a specific result, we need to create actions that would inevitably lead us to our expectations.
Take for example the following:
 If you want to be treated fairly, then you need to treat people fairly
 If you want people to be nice to you, then you need to be nice to other people
 If we want to be loved by others, we must be loving and kind
 If you want to be respected, then you need to respect others
 If you want inner peace, then try helping others around you be peaceful
 If you want to be forgiven, we must learn to forgive and let go
Let's not take life as a punishment rather lessons, we need to learn and move on. Don't be too hard on yourself. Remember, you can create your own destiny by following the Law of Karma.
'It is in giving that one receives' – St Francis of Assisi.
Have a blessed week filled with Love and Peace!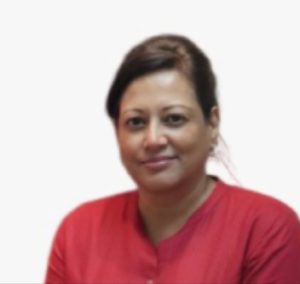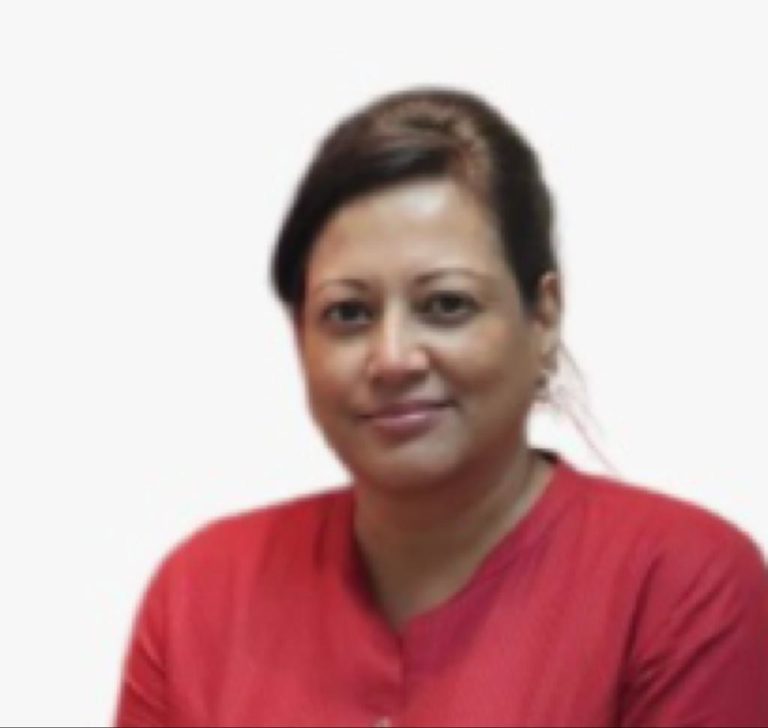 Shahwana Khanam – Pranic Healer