JD's Tropical Storm Cocktail By Sunny ?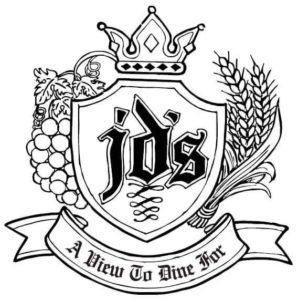 Tropical Storm Cocktail ?
Sunny's Tropical Storm Cocktail – A sunny ? cocktail after the storm ?! If you enjoy cocktails, this is the perfect cocktail to try!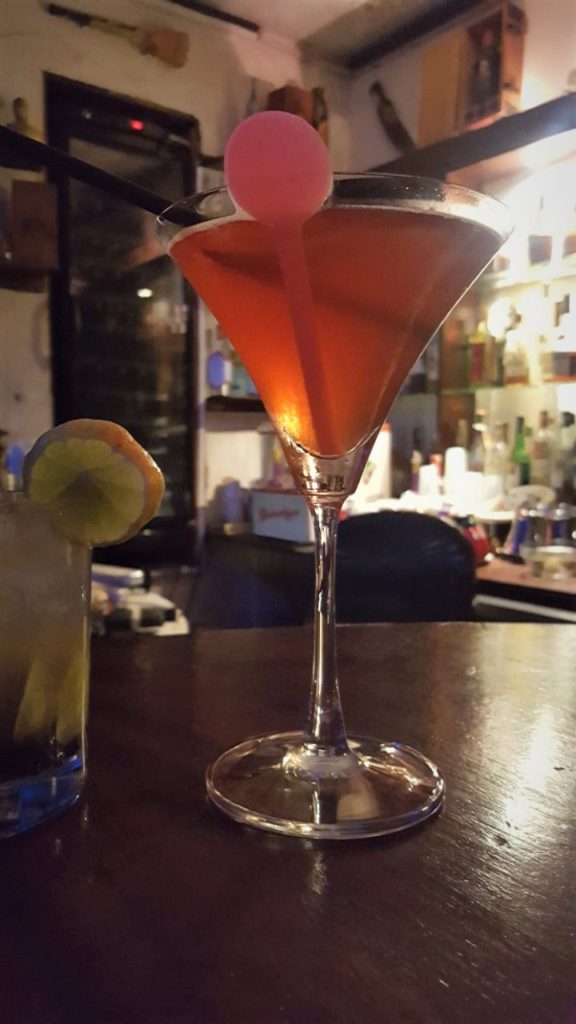 INGREDIENTS
2 shots Bacardi
2 shots Malibu
1/2 shot grenadine syrup
3 shots pineapple juice
1 shot orange juice
METHOD
In a shaker filled with ice, add tall of the above & shake all together then strain in a chilled cocktail glass! Garnish with orange twirl and pineapple spear!
JD's Bar & Grill