JD's Lychee Martini- An Exotic Cocktail By Sunny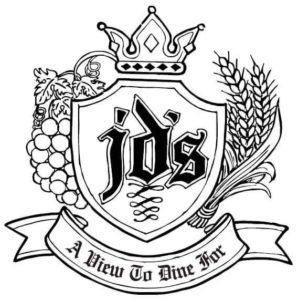 Lychee Martini ?
Lychee Martini – This exotic cocktail will not only quench your thirst but will leave you wanting more!!
INGREDIENTS
2 shots of Belvedere Vodka
1 shot of Dry Vermouth
1/2 shot of simple syrup
2 lychees for garnish
A lemon zest
METHOD
Fill a shaker with ice, add vermouth swirl around the ice. Discard the vermouth now you have flavoured ice. Add vodka, syrup and stir to chill. Rub the inside of a martini glass with lemon zest then discard the zest. Strain the cocktail into the glass, add the lychees and serve!
JD's Bar & Grill