JD's Caipiroska- A Russian Cocktail By Sunny ?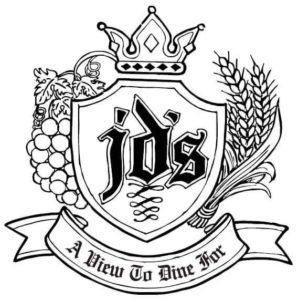 Caipiroska ?
Caipiroska – A Russian killer cocktail ?! It is very similar to the famous Brazilian cocktail the Caipirinha, however it is made with vodka instead of cachaça.
INGREDIENTS
3 shots of a good Russian vodka
3 limes quartered and deseeded
2 tbs honey
METHOD
Muddle the lemons with a muddler, add the honey, add the vodka then pack with crushed ice and serve with a thick stirrer!
JD's Bar & Grill