H&S Recommended Fragrance of The Week- Hugo Boss- For Him- BOSS Bottled & For Her- BOSS THE SCENT
Looking For A Good Fragrance This Week?

H&S Magazine Recommended
For Him
HUGO BOSS- BOSS Bottled: Man of Today- 100ml- EDT-
9,500Kshs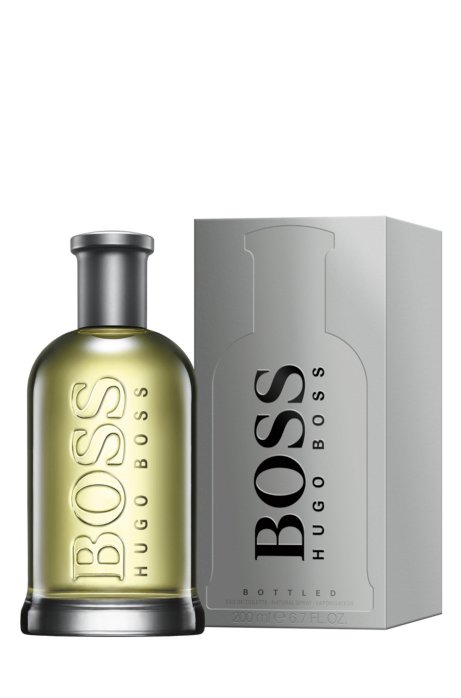 DESCRIPTION
A 100ml bottle of BOSS Bottled eau de toilette. The BOSS man is primed to succeed – competitive, driven and ambitious. His daily preparation rituals are integral to his personal quest for success and BOSS Bottled has become an established part of his daily armour. BOSS Bottled is the encapsulation of BOSS in a fragrance. Confident and contemporary: clean lines make BOSS Bottled an iconic classic. Combining elegance and style, it was designed with the modern man in mind. Vibrant with fresh and sensuous notes, the fragrance exudes distinction, sophistication and pure joie de vivre. Balancing with a fresh and fruity top note, the warm, spicy-floral heart is dominated by geraniums and seasoned with just a dab of clove. The base note is decidedly male, a vibrating harmony of sandalwood, cedar and vetiver. Shake up your daily options or refresh diminishing supplies with this timeless fragrance.
H&S Magazine Recommended
For Her
HUGO BOSS- BOSS THE SCENT- 100ml- EDP-
11,500Kshs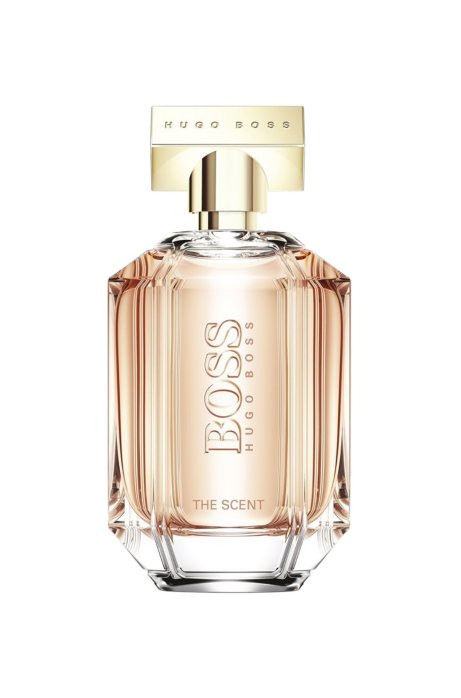 DESCRIPTION
This irresistible BOSS Eau de Parfum for women is arousing with its seductive blend of honey-sweet peach, delicate freesia and roasted cocoa beans, with a final sensuous note of bewitching osmanthus blossom. This exquisite Eau de Parfum combines feminine elegance, warmth and grace to create an unforgettable fragrance
* Prices Are Subject To Change
Want To Order Your Fragrance Today?
*Genuine Products- We Deliver Anywhere In Kenya To Your Door Step.
Powered By H&S Fragrance Partners