H&S Recommended Fragrance of The Week- FLOWER BY KENZO – For A Beautiful World- For Her
Looking For A Good Fragrance This Week?
View Our Full Price List Below
View Our 2020 Perfume Pricelist Here

H&S Magazine Recommended
For Women
THE POWER OF A FLOWER
FLOWER BY KENZO was born of a poetic daring: to bring a flower forth in the city. A strong, liberated flower, to pierce the concrete and infuse the air with its magic. A flower to touch women. A flower to make the world a more beautiful place.
FLOWER BY KENZO L'ELIXIR- 100ml- EDP-
9,400Kshs
FLOWER BY KENZO L'ELIXIR
THE POWER OF A FLOWER
Are you familiar with the bewitching power of poppy? A precious flower with inestimable power. As it blossoms, it emits vibrant sensuality that reveals the very essence of women and their most captivating facet. FLOWER BY KENZO L'Elixir celebrates this femininity with a delectable floral fragrance. Succulent Raspberry and Bulgarian Rose essence create delightfully elegant alchemy, into which Bourbon Vanilla and Praline infuse sensual addiction.
ELIXIR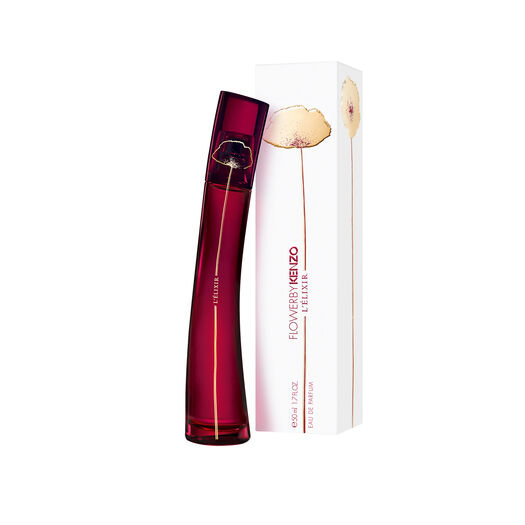 FLOWER BY KENZO L'Elixir celebrates this femininity with a gourmand floral fragrance. The juicy Raspberry note and Bulgarian rose essence compose deliciously chic alchemy, while the Bourbon Vanilla and Praline distil a sensual addiction.
Vanilla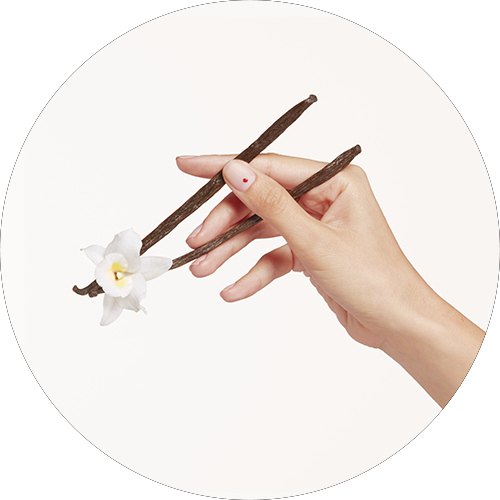 A real invitation to pleasure, between strength and voluptuousness. Vanilla gives off a generous, fascinating and addictive scent through a multitude of facets: milk, caramel, amber, honey, wood and spices. The fruit of an orchid fertilized by matchmaking women in Madagascar, the sensual vanilla absolute is obtained after long phases of preparation during which the green fruit turns into a brown bean with a flexible and shiny texture.​
Praline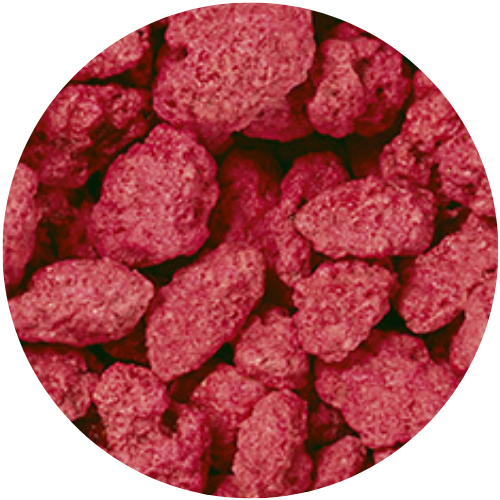 A surprisingly suave and rich gourmand luxury. Praline irresistibly attracts by its almond, hazelnut and caramel accents and leaves a sensual trail on the skin. This creative accord of raw ingredients has marked modern perfumery and opened an ever-renewed territory of addiction.
Damask Rose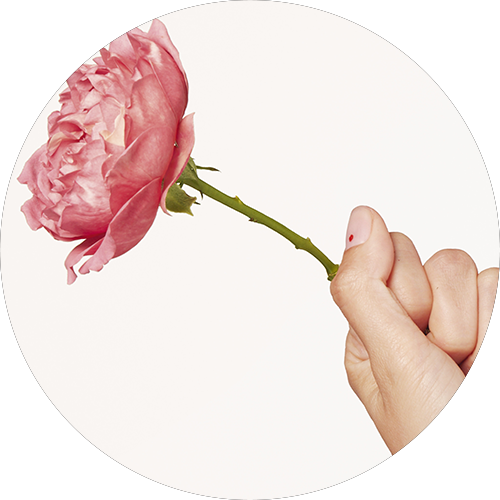 A noble and unique ingredient for perfumers. Queen of flowers, the Damask Rose is harvested by hand under the first rays of sunlight, in the valley of roses in Bulgaria, and then distilled to offer the essence. Its signature is recognizable among all. A true evocation of the rich and sensual flower, and of the green and fruity facets, laced with incomparable femininity.​
Raspberry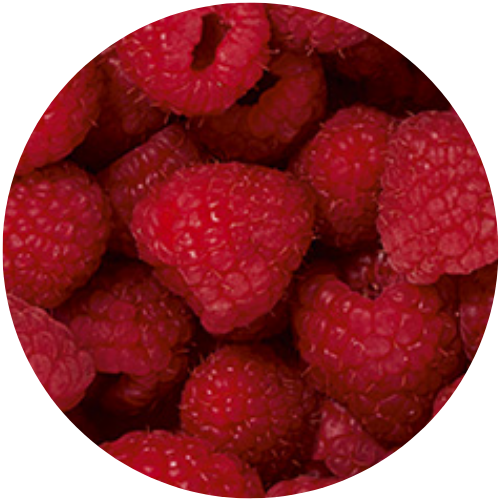 A pulpy red fruity addiction with a delicious velvet texture. Elusive and precious, the natural raspberry scent is captured and reconstituted by the perfumer in the laboratory thanks to an exclusive technology. Too highly concentrated in water, in perfumery fruits cannot produce natural essences. This technique captures the fragrant material in its essence, like a snapshot of nature.
View Our Full Price List Below
View Our 2020 Perfume Pricelist Here
* Prices Are Subject To Change
Want To Order Your Fragrance Today?