H&S Recommended Fragrance of The Week- BVLGARI- LE-GEMME PRIVATE COLLECTION
Looking For A Good Fragrance This Week?

H&S Magazine Recommended
BVLGARI- LE-GEMME PRIVATE COLLECTION
Bvlgari Le Gemme Collezione Murano forges a new path, a rich trail that leads to the enchanting streets and canals of Venice. In this collection, High Jewellery and Haute Parfumerie are joined by a third tradition of artisanship: glassblowing. Each of its six scents is encapsulated in a bottle made of handcrafted Murano glass. Divine and distinct, each fragrance is a distillation of the purest essence of beauty as conceived by Bvlgari—and each is the result of a perfume-making technique that coaxes new depths from intense concentrations of the finest raw materials.
For Men
BVLGARI- LE-GEMME PRIVATE COLLECTION- AMBERO 100ML EDP-
29,300Kshs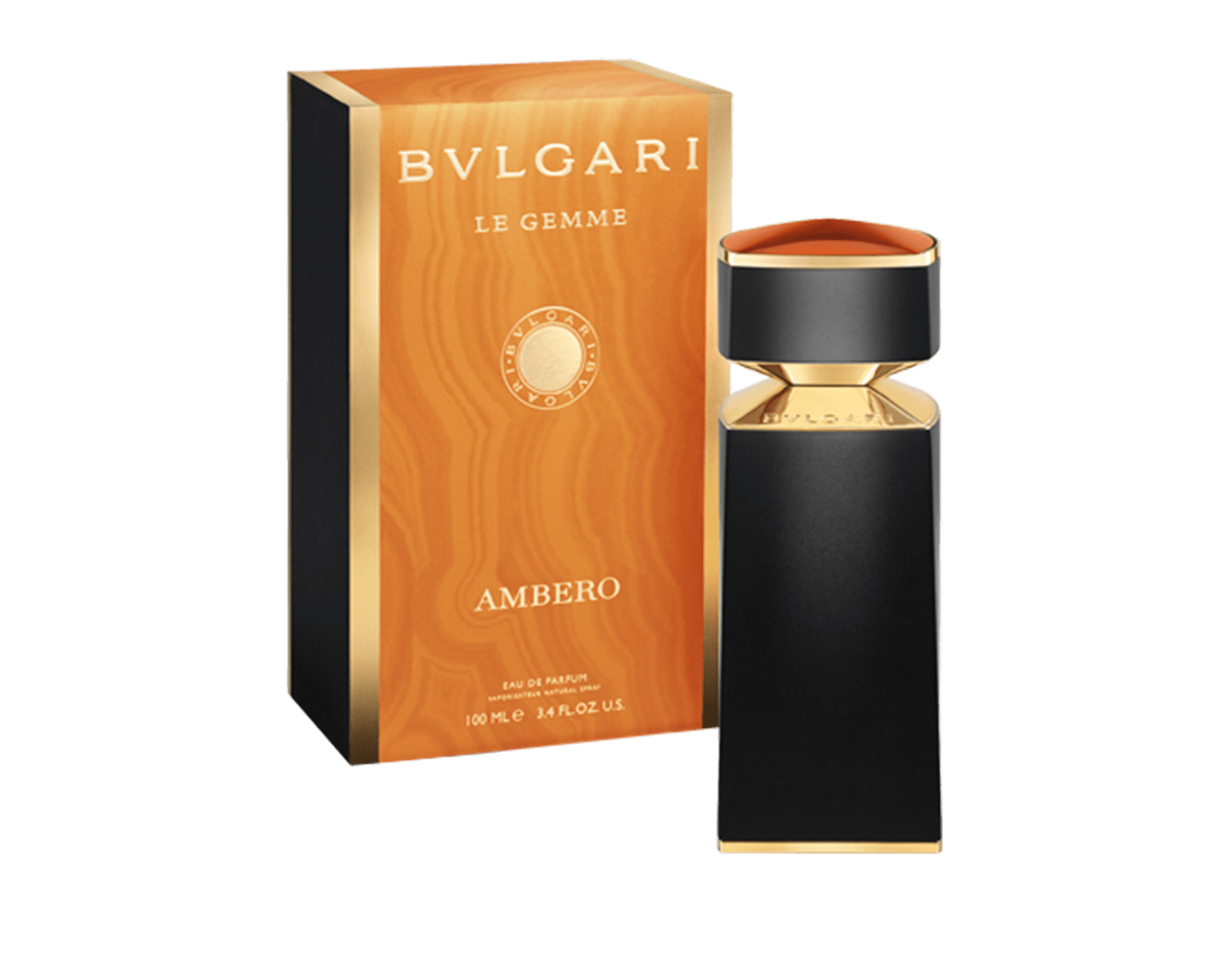 LE-GEMME PRIVATE COLLECTION- AMBERO
A warm woody oriental signature crafted from noble, earthy vetiver root and modernized with the spice of ginger
Conjuring the resplendent glow of Kahraman Amber, the fragrance celebrates a gem that represents the most ancient, natural treasure of the Mediterranean Levant. The Eau de Parfum is a tribute to the Phoenician god, Melkart, a paragon of masculinity revered from Levant to Spain, who carried a wonderful shield made of Amber, as a symbol of power.
NOTES
Olfactive Family:
Woody, Oriental
Olfactive Pyramid:
Ginger, Saffron, Vetiver
For Women
BVLGARI- LE-GEMME PRIVATE COLLECTION- NOORAH 100ML EDP-
23,000Kshs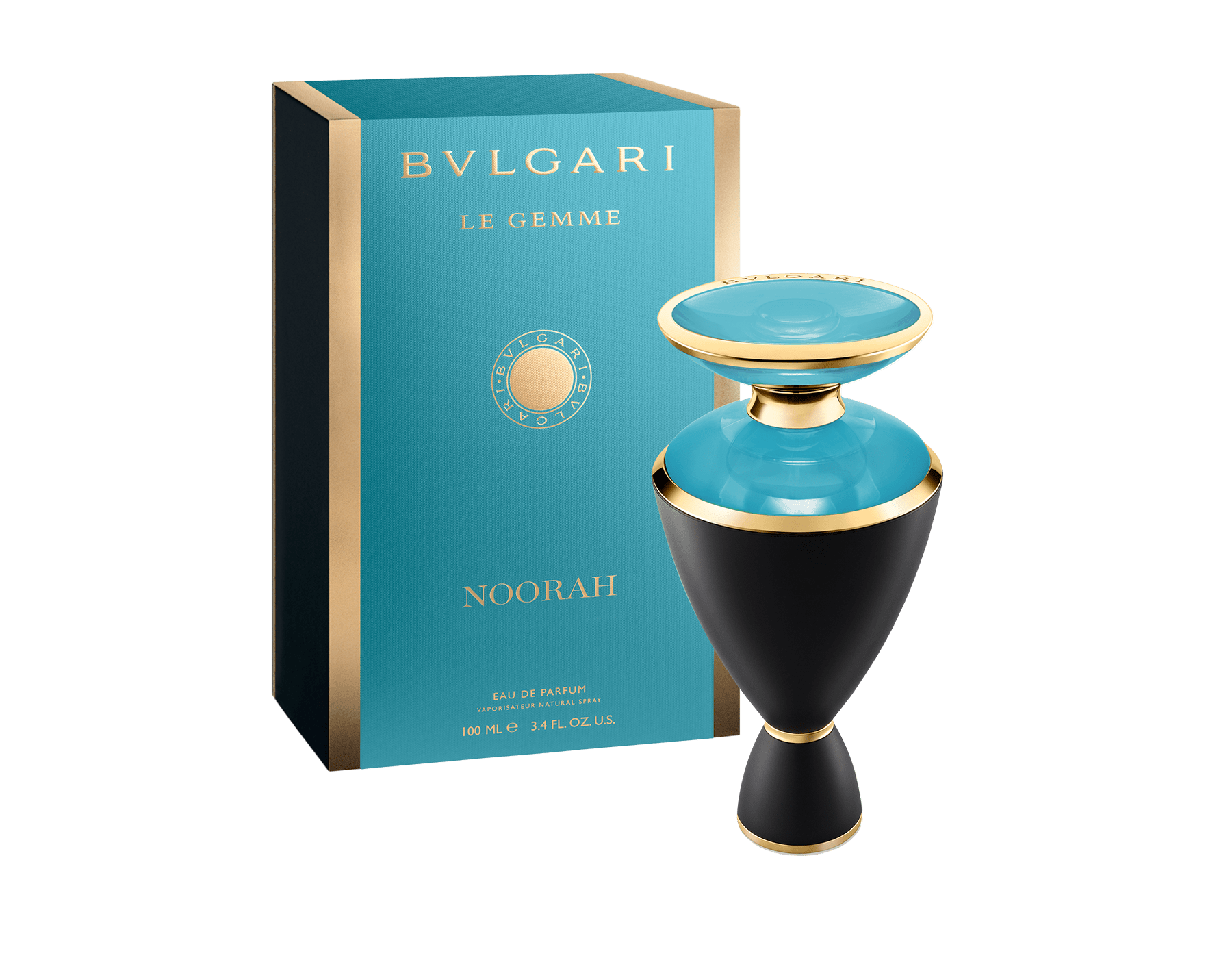 LE-GEMME PRIVATE COLLECTION- NOORAH
From Nishapur, the long journey from Orient to Occident. Turquoise takes us on a journey along the Silk and Spice Routes of yore. The most beautiful specimens come from the region of Nishapur, an exceedingly ancient city in Central Asia, and one of the crossroads of the mythical Silk Route. Caravans belonging to Turkish traders brought the turquoise to Europe, giving the gemstone its name. A stone of the bright blue sky, a nomad gem recalling open spaces. Noorah, an evocative name embodying the exuberance of the infinite heavens. Its rich, mysterious and sensual fragrance captures the magnificence of the Silk and Spice Routes. Narguile Vapors – Candied Dates – Laotian Benzoin
* Prices Are Subject To Change
Want To Order Your Fragrance Today?
*Genuine Products- We Deliver Anywhere In Kenya To Your Door Step.
Powered By H&S Fragrance Partners