?? H&S Magazine's Guide On Where To Feast This Festive Season ??
PLACES TO FEAST THIS FESTIVE SEASON
H&S Magazine Guide has an exclusive insight on where to feast this festive season in Kenya!
---

EKA HOTEL
Nairobi, Kenya
DINING EXPERIENCE AT EKA HOTEL
Eka Hotel has stirred up the local culinary scene with two restaurants, two bars and a 24-hr coffee shop that cater for the needs of our diverse clientele.
Each dining experience provides you with a taste of a broad selection of local and international cuisine.
GALAXY RESTAURANT
Eka Hotel offers dining at its best with the freshest flavours of locally sourced produce. It offers a selected buffet breakfast, all day a la carte and snack dining, flowing coffee/tea dispenser and 24-hour room service.
Spread out over the ground floor, the Galaxy Restaurant showcases the finest cuisine, complete with live show kitchen and outdoor terrace overlooking the pool.
THE SPUR RESTAURANT
Renowned for its succulent steaks, tasty chicken, seafood, mouth-watering carveries, salads and vegetarian meals.
GALAXY BAR / BAR DECK
An extension of the Galaxy, the elegant bar showcases array of wines and beverages with favourite bites and snacks to savour as you enjoy your drink. As an extension to the Galaxy Bar, the Bar Deck provides the perfect outdoor ambience for you to relax and unwind.
COFFEE SHOP
Open 24 hours, the coffee shop offers an array of quality coffee as you relax at our cozy lounge.
At Eka Hotel, emphasis is given to personalized service for every guest.
Photo Gallery:
Contact Us For Reservations & Enquires:
Email Us Now: [email protected]
---
CAKE VILLE
Nairobi, Kenya
From Monday Eclair Madness to Thirsty Thursdays, Cake Ville is the ultimate paradise for all dessert lovers! Come visit us at Amani Plaza, 3rd Parklands Hidridge in Westlands to try out your favourite desserts! 
From crepes, waffles, cupcakes, eclairs to milkshakes! Try out our specials Mondays to Thursdays!!
Photo Gallery:
Contact Us:
---
HALAL NAIROBI
Nairobi, Kenya
We specialize in Afghan food and Baklava. We bring the amazing flavours of Afghanistan in dishes made with local ingredients. Fresh and homemade goodness…
Photo Gallery:
Contact Us To Place Your Orders:
---

LAKE NAIVASHA CRESCENT CAMP
Naivasha, Kenya
Come Feast At Naivasha Crescent Camp This Festive Season!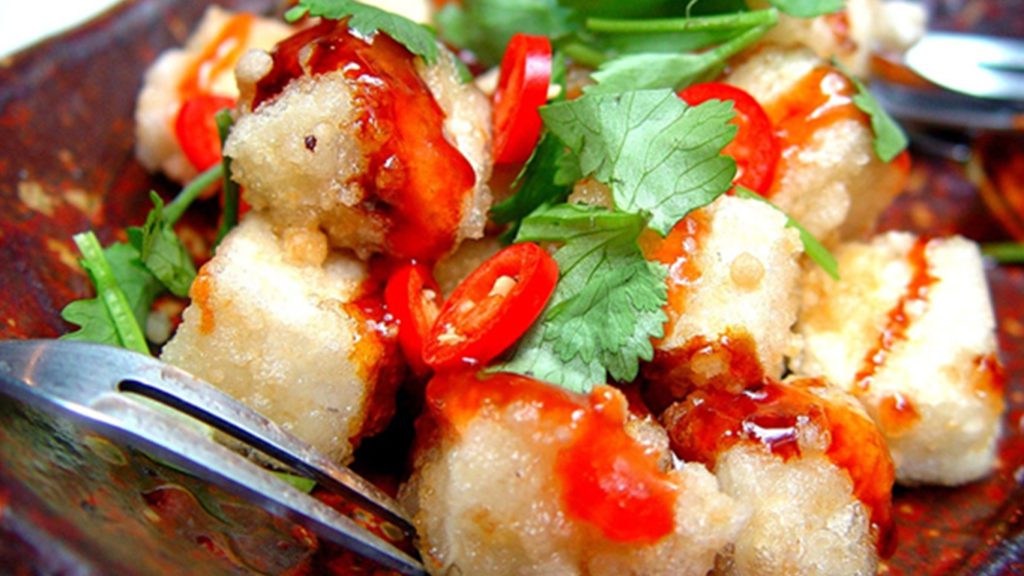 Delicious Cuisine
We are proud exclusive delicious cuisine that can accommodate different dietary restrictions. We give credit to our highly trained personnel who offer friendly service with a natural smile.
Photo Gallery:
Contact Us For Reservations & Enquires:
Email Us Now: [email protected]
---
LAKE NAKURU LODGE
Nakuru, Kenya
Come Feast At Lake Nakuru Lodge This Festive Season!
Founded in 1979, Lake Nakuru Lodge is a beautiful eco-lodge inside Lake Nakuru National Park boasting unobstructed views of the lake.
It is an oasis of comfort and excellent service. Another world for visitors, where one easily forgets the hustle and bustle of the city .The lodge blends well with its surrounding. Wildlife, including countless species of birds and wild animals such as Zebras, impalas and Giraffes often browse peacefully close to the lodge and its environs,
much to the fascination of the visitors.
Restaurant
Our Mutarakwa Restaurant overlooking Lake Nakuru gives you a chance to enjoy a scrumptious meal while you delight in the beautiful panoramic view of Lake Nakuru National Park.
Bar
Our Mama Nikki Bar gives you a chance to unwind with your favorite drink, as you enjoy the beautiful African sunset.
World Class Chefs
Our chefs make cooking look like an easy job! But it requires a whole set of skills! You have to know your kitchen very well.
Photo Gallery:
Contact Us For Reservations & Enquires:
Email Us Now: [email protected]
Email Us Now:[email protected]
---
MOMBASA CONTINENTAL HOTEL
Mombasa, Kenya
A piece of everything brought to the North shores of the Indian Ocean.
At Mombasa continental resort we pride ourselves with 3 restaurants that provide multi-cuisine finger licking dishes. Themed buffet meals; Authentic Swahili cuisine, Mongolian night, Sea food, Bbq Australian, Lebanese, Indian, Oriental, Mexican….you name it, we got it.
Where the world blends.
Photo Gallery:
Free to pay by MPESA – Till no. 999991 or card or bank transfer
Contact Us For Reservations & Enquires:
Email Us Now: [email protected]
---
OSOITA LODGE
Ongata Rongai, Nairobi, Kenya
Come Spend Your Christmas & New Year's At Osoita Lodge!
Our Christmas Lights Are On!
Let's welcome 2019 in style and have a fantabulous year!!
31st DECEMBER mark your calendar, bring your appetite and your thirst. we're having a big blow out you heard it here first.
We are throwing a PARTY and you'll have a blast, as we ring in the NEW YEAR and say Good Bye to the Last.
Join Us For the BIG count down at OSOITA LODGE NEW YEARS EVE FANCY DRESS PARTY.
We have TWO packages to choose from, check below.
PACKAGE ONE
INCLUDES…..
• Welcome drink (Alcoholic or Non. Alcoholic)
• Entrance
• Dinner
1. Full out B.B.Q
2. Full molo lamb
3. B.B.Q Chicken
4. B.B.Q Beef steak
5. B.B.Q Chicken
6. B.B.Q Grilled fish
7. Chicken Wings
8. Spring Roll
9. Mixed salad
10. Kachumbari
11. Coleslaw
12. Assorted Chutney's
13. Buttered Naan
14. Chips
15. Mokimo
16. Chilli Garlic Mushroom
17. Maru Bhajia
• Entertainment
• Breakfast served from 7am to 10am ( 750 per person )
PACKAGE TWO
6,000 per person Sharing
INCLUDES…..
• Welcome drink (Alcoholic or Non. Alcoholic)
• Entrance
• Dinner
1. Full out B.B.Q
2. Full Molo lamb
3. B.B.Q Chicken
4. B.B.Q Beef steak
5. B.B.Q Chicken
6. B.B.Q Grilled fish
7. Chicken Wings
8. Spring Roll
9. Mixed salad
10. Kachumbari
11. Coleslaw
12. Assorted Chutney's
13. Naan
14. Chips
15. Mokimo
16. Chilli Garlic Mushroom
17. Maru Bhajia
• Entertainment
• Breakfast served from 7am to 10am
1. Fresh homemade juice
2. Assorted Fruits
3. Tea/ coffee / hot chocolate
4. Sausages
5. Eggs station
6. Bacon
7. Pancakes
8. Assorted cereals
DRINKS OFFER
Gordons – 2,500/-
Famous Grouse – 3,500/-
Red Lable – 3,500/-
Black Label – 5,000/-
Jameson – 4,000/-
Wines – from 2,200/-
Vat 69 – 2,500/-
Viceroy – 2,000/-
Gilbeys – 2,500/-
Photo Gallery:
Contact Us For Reservations & Enquires:
Email Us Now: [email protected]
Email Us Now: [email protected]
---
---
To Advertise In H&S Classifieds Contact:

Call Now +254780992626
---