H&S Magazine Car Of The Week Issue 33: Rolls-Royce Cullinan 2018
Rolls-Royce: CULLINAN
SUPREME LIBERTY
This is freedom absolute. The first all-terrain SUV from Rolls-Royce makes luxury off-road travel a reality for the first time. Pinnacle luxury is now effortless, everywhere.
CO2 emission: 341 g/km ; Fuel consumption: 18.8 mpg / 15.0 l /100km
ONE LIFE.
MANY LIFESTYLES
Explore every possibility. Forge your world around you. Cullinan is for those who live a life of many facets. Those who know that anything is possible.
LUXURY FOR ALL
Share unforgettable adventures in the company of friends. With its spacious interior, Cullinan accommodates every traveller in unparalleled comfort.
OVERCOME EVERY OBSTACLE
Never let the elements stand in the way of adventure. Cullinan's advanced chassis technology and aluminum spaceframe handle dramatic landscapes in all weathers with intelligence and ease.
VOYAGE INTO LUXURY
Innovative features enhance every journey. Signature Rolls-Royce motifs speak to a heritage of perfection. Mastery of craft creates a new dimension in luxury adventure. In every way, Cullinan changes the game.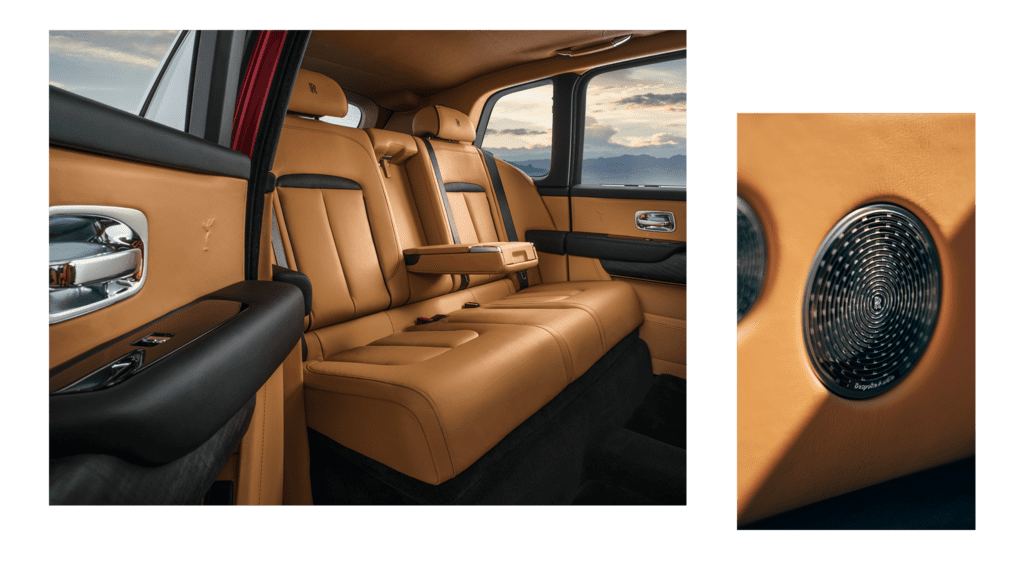 UNCHARTED IN COMFORT
Discover new horizons with ease. Venture beyond your comfort zone – in uncompromised comfort. Within Cullinan's palatial Suite, you are cosseted from the elements in pure luxury.

MASTERY OF DESIGN
Cullinan is the culmination of years of design refinement, the manifestation of an audacious vision to make luxury off-road travel a reality for the first time.
With the desire and focus to create perfection, anything is possible.
Confident lines amplify Cullinan's formidable presence. An iconic silhouette reflects its robust beauty. Cullinan is beyond compare.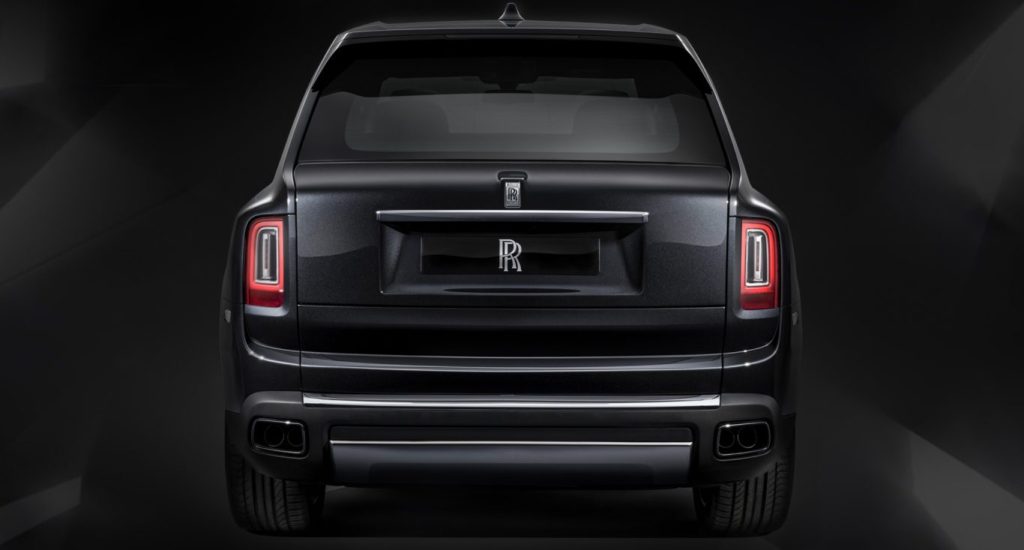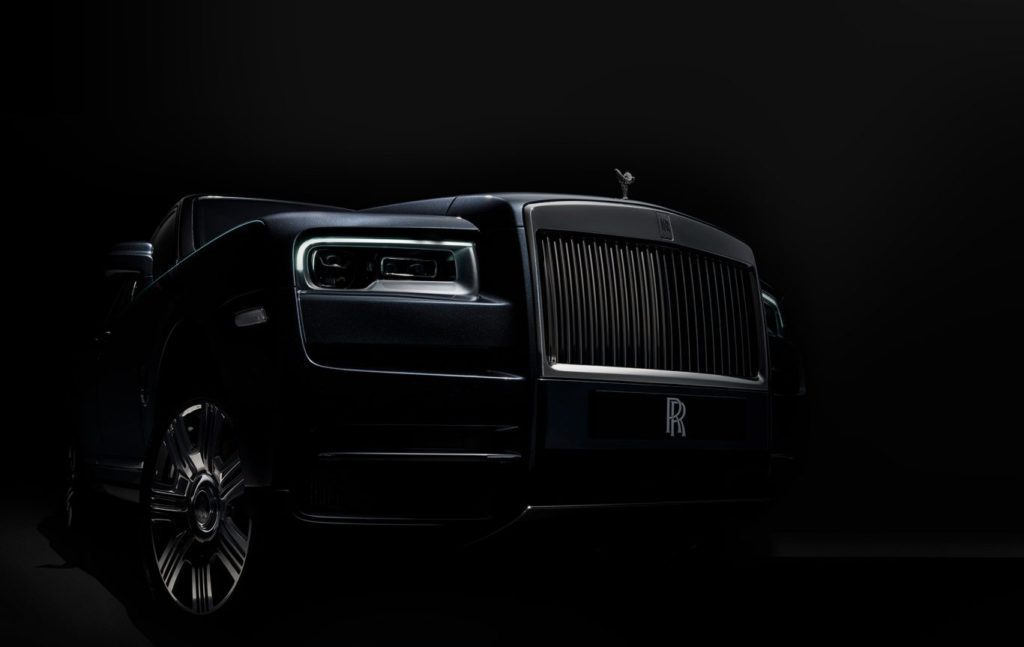 *Video Credits:
Do you have a unique, exotic car you would like to share with the readers of H&S Magazine Kenya, send us your images and a small writeup to

[email protected]

and you maybe chosen to feature your car in one of our upcoming issue in H&S Magazine Kenya.