How To Achieve A Beautiful & Organized Pantry With Mabel
5 SIMPLE STEPS TO ACHIEVING A BEAUTIFUL AND ORGANIZED PANTRY.
Having an organized pantry makes everything so much easier. I mean, think about it. You can actually meal plan easily and simply shop like a boss. It doesn't matter if your pantry is big or small, shallow or deep. There is a way to organize any pantry to make it both useful and appealing.
But again, your pantry can easily become a disaster area if one is not careful. Many times we have ignored our pantries, despite the best intentions. Let's conquer this clutter with these amazing easy to steal tips as always.
You simply want to achieve a more organized pantry!
1.CLEAN UP/ SORT EVERYTHING.
First you might want to know the exact space you are working with. This can only be done by cleaning up. Removing all clutter, all unnecessary items. This in itself might create a big mess but it's all worth it. Sort everything nicely by grouping perfectly. Put everything needed to make a meal together. Anything needed for tea, coffee preparation put all that together. Pasta, spaghetti, dried beans store them in jars. Separate the snacks if available for quick reach.
2.USE CLEAR STORAGE CONTAINERS.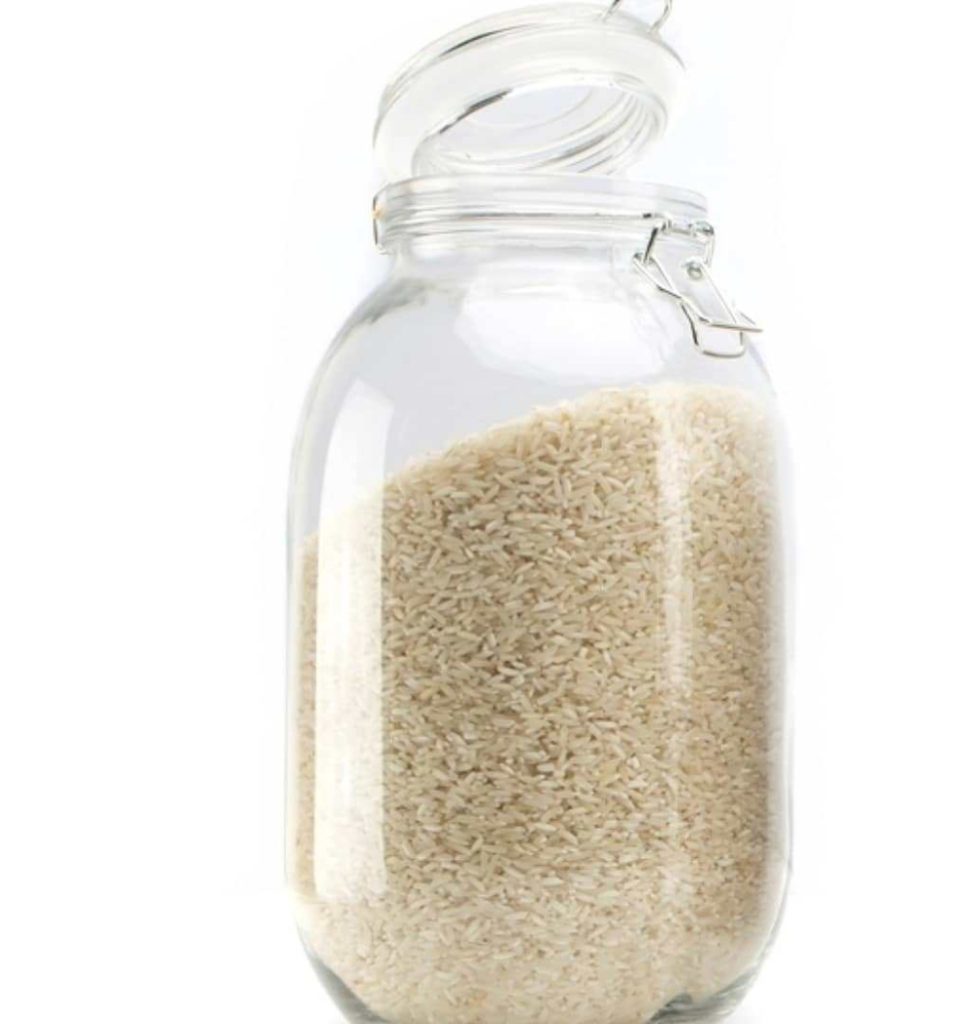 Who doesn't love the look of clear glass jars in pantry spaces? Cooking real food from wholesome ingredients, means keeping those ingredients very close and ready for when you need them. If you are like me who prefers buying much of the spices, you might need a perfect way to store them and guess what? I found glass jars to be so ideal for this.
Items like flour, sugar, salt, snacks, dried seeds look so neat when displayed in clear jars. At least ensure the jars are same in size or give room for a slight difference in height if you want to be a little creative with your pantry.
3. LABEL YOUR STORAGE ITEMS.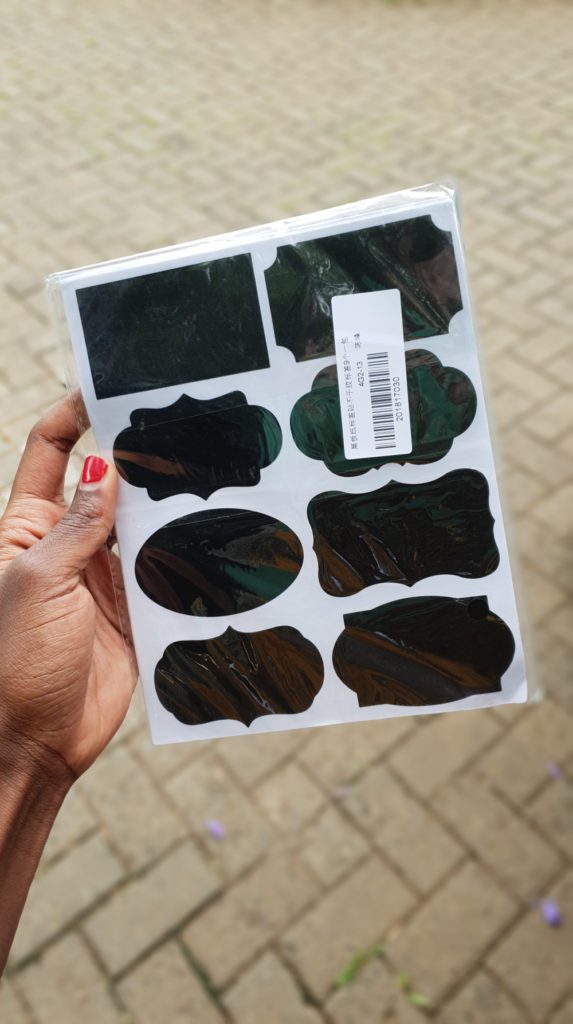 Labelling not only makes grabbing items much easier but also makes a space to look cohesive. Through labelling anyone not familiar with your pantry can be easily guided. This is also one way of achieving neatness. You want your pantry to be as lean and functional as possible. Labels are a full proof way of making your home more organized. You want to transform your cluttered pantry or cabinet? Try label your items.
4. INTRODUCE BEAUTIFUL AND UNIQUE STORAGE BOXES.
You might want to go deeper in storage, kitchen napkins for example would look so good when perfectly folded in beautiful storage boxes. Try find something uniquely beautiful and perfect fit for your pantry. You might want to go vintage or farmhouse, any interior decor style that completes your personality go for it. Make your pantry beautiful. You might have a lot of pantry items that are of various sizes and shapes, it can be a little hard to make your pantry look pretty and organized.
5. CONCENTRATE ON YOUR PANTRY WALLS.
You don't have to completely redo your pantry to make it pretty! Ever thought of how ignored the walls of a pantry are. We mostly concentrate on the shelves. how about we start introducing wall papers or earthy paint colours.
Hopefully these five steps have helped inspire you! There are so many possible ways to create a pretty and functional pantry. Pick the perfect one for you. Remember the simple and shorter the steps are the more perfect and beautiful your pantry will come out.
Tell me what is your dream pantry like?