Happiness – Positive Reflection Of The Week
Happiness: Make People Around You Happy
"Happiness is like a kiss. You must share it to enjoy it." –Bernard Meltzer
That it is giving that you receive, it's simple, it's worth the effort.
In the trying times, we are going through, many have lost their jobs, and many their livelihoods. Many are struggling with the loss of their loved ones or going through a hard time collecting money to pay their bills.
That someone might be your neighbour, your friend. Sometimes they are too shy to ask or too embarrassed. Here we have an opportunity to just go to them and say 'hello I am here do you need any help?', that help maybe just a kind gesture of sharing a heart-to-heart talk, sharing a meal. One thing I know for sure is no one gets poor from giving!
What if happiness is not something that we get only for ourselves? What if it is offering ourselves to other people? Sharing? Caring? Truly loving those around us? Making someone else's day can be more satisfying than any other feeling, try it out. Start with smaller gestures, like sending flowers, baking a cake & sharing it. Since we are in the part of the world that uses M-Pesa, sending phone credit to top-up for someone, is a small gesture, however, it's an amazing attempt. It can be as simple as a smile!
Happiness takes many forms. While it's true that we are usually concerned with our own conception of happiness, making others happy can make us happy too. When we share, a part of us is transformed into love towards others. If we tried to make others smile and lift up their misery, we could change the world. Happiness is not only an emotion, it's a state. It's a reality that we can create for ourselves and those around us. And while there is a lot of misery in the world that we must fight against, internal happiness keeps us in a balanced, harmonious mood. This is where our true power comes from.
Benefits of Making Others Happy:
– Relieves stress – studies show that a happy mood supports better blood pressure and reduces hypertension.
– Creates better relationships – being unselfish pays off.
– Creates a succession – once you help someone and see how great it feels, you'll want to do it again. And again. And again…
– Engages fewer negative emotions – acts of kindness bring us happiness and thus, helps us fight trauma, disease, pain, etc.
– Provides higher life expectancy – more sharing is caring for both you and your loved ones. Studies show a correlation between better mood and lower mortality rates.
Life laughs at you when you are unhappy; Life smiles at you when you are happy, But life salutes you when you make others happy. -Charlie Chaplin
Give what you want to receive. If you want happiness, make others happy. -Russell Simmons
The best way to cheer yourself up is to try to cheer somebody else up. -Mark Twain
We have two choices in life: One is to fulfil ourselves. The other is to take the time and energy that we would utilize in fulfilling ourselves and use it to make others happy. -Frederick Lenz
The law of Karma says" It is in giving that you receive.''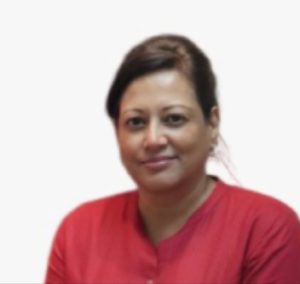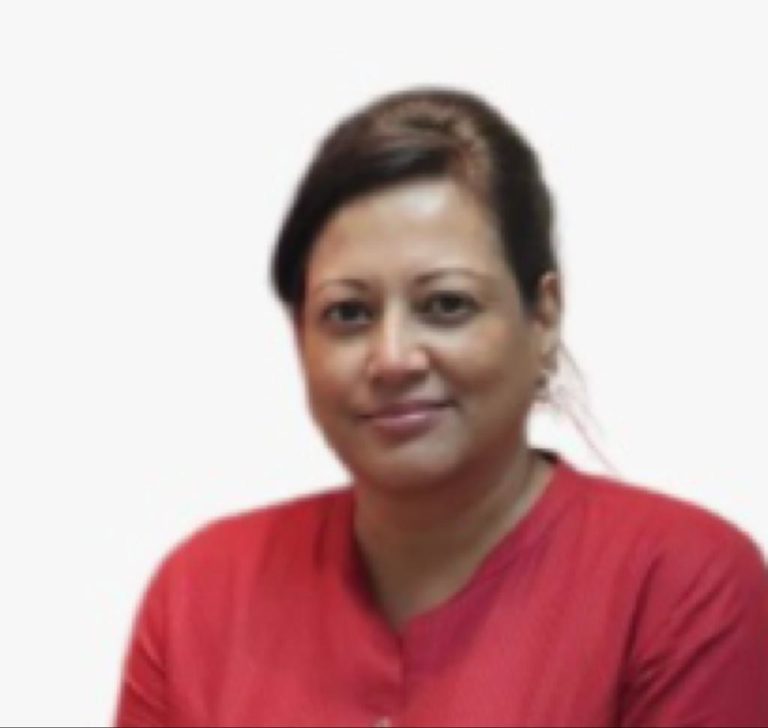 Shahwana Khanam – Pranic Healer