The Epitome Of Bharatanatyam Expressed By Vishakha Shah
 

Bharatanatyam- Poetry In Motion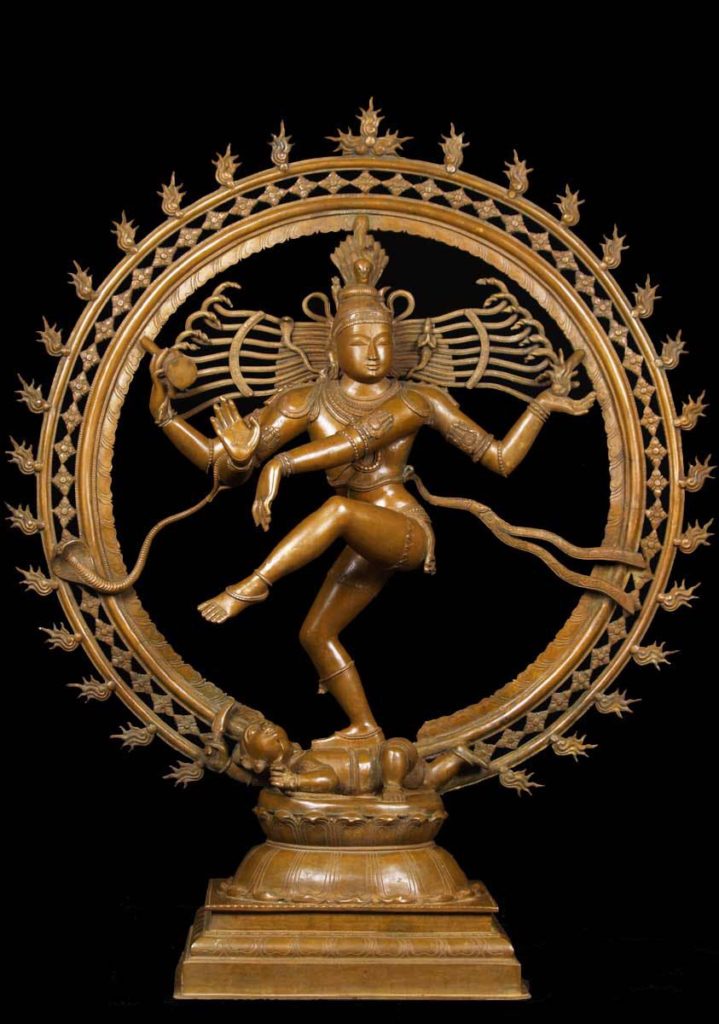 Bharatanatyam is poetry in motion
Portraying metaphors with range of emotion.
Each posture depicts the story line,
It is is one of the oldest dances DIVINE.
A composition in visual form,
Wherein gestures we graciously perform
Tiny ankle bells tinkle with the beat,
They jingle jangle with the dancing feet.
The dancer used facial expressions to depict excitement and aggression,
Improvisations coupled in one.
Beauty and physicality all rendered requires dazzling skill
As it is, Lord Shiva's cosmic dance of fire and chill.
-Vishakha Shah
Vishakha Shah- Master of Fine Arts & Master of Performing Arts 
The Origination & Meaning of Bharatanatyam
Bharatanatyam originated from the southern part of India from the state of Tamilnadu. Literally Bha means bhava(emotion), Ra means raga (song) and Ta means tala (rhythm) & Natyam is dance-thus the culmination of emotion, song and rhythm.
In ancient times it was performed by the Devadasis or better known as the servants of God. The salient features are movements conceived in space along straight lines or triangles- always making diamonds with the feet and hand positions. This form is a graceful dedicated art, which not only gives a lot of suppleness to your body but allows you to adapt to accept your body in it's form. Spiritually you become one with the Almighty and forget all your worries as you surrender yourself at the feet of the Lord.
Want to learn more about Indian Classical Dances?
Contact Vishakha