Entryway Decor By Mabel
How Would You Decorate Your Entryway?
First impressions matter, never forget that! The entryway of your home is your guest's first experience of your interior decor style. It's also the last experience of their visit. So you definitely want to make their stay memorable.
Long or narrow entryways can seem just impossible to decorate. I have been scoping out a lot of fun ideas lately on how to decorate your entryway. With a little creativity and these amazing ideas that have gathered along the way, you can now add a little sparkle to your entryway.
Choice of Colour.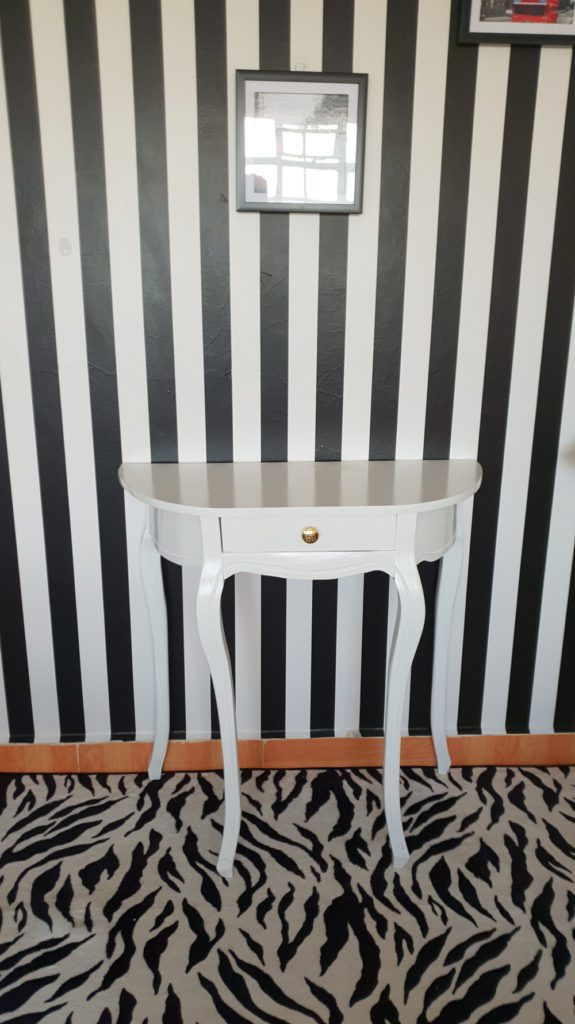 Stripes? who would have thought that taking such open space and adding something so visually impactful would look this amazing?
Define your space with a bold colour which exudes a warm welcome. You can go for paint or simply wall paper. Let your colour be vibrant enough to greet all who enter. This is the perfect opportunity to try out that accent wall treatment you have been wanting for a longtime.
Can you even handle that wallpaper? I love how it simply looks. Especially paired with the white table.
Mirror and Runners.
In a small entryway a mirror can make a great difference. You can as well group medium sized mirrors not just one mirror. This will create a special dramatic effect on the wall, especially a dark wall. Position your mirror to catch light and bring the sun's reflection in case your hallway is dark.
Don't ignore your floor, you will be amazed at what a huge difference it will make to simply add a runner. Sometimes the little changes make a huge difference hence cannot be ignored.
Don't forget the Art.
Have simple but amazing art, that will engage your visitors immediately. The simplicity should be eye catching enough and head turning. Large and oversize art always set a chic tone. You can go further and fill the wall with family memorabilia such as photos. Give the photos an amazing arrangement. You can play around with different photo frames, from size to colour, to create something classic.
Furniture.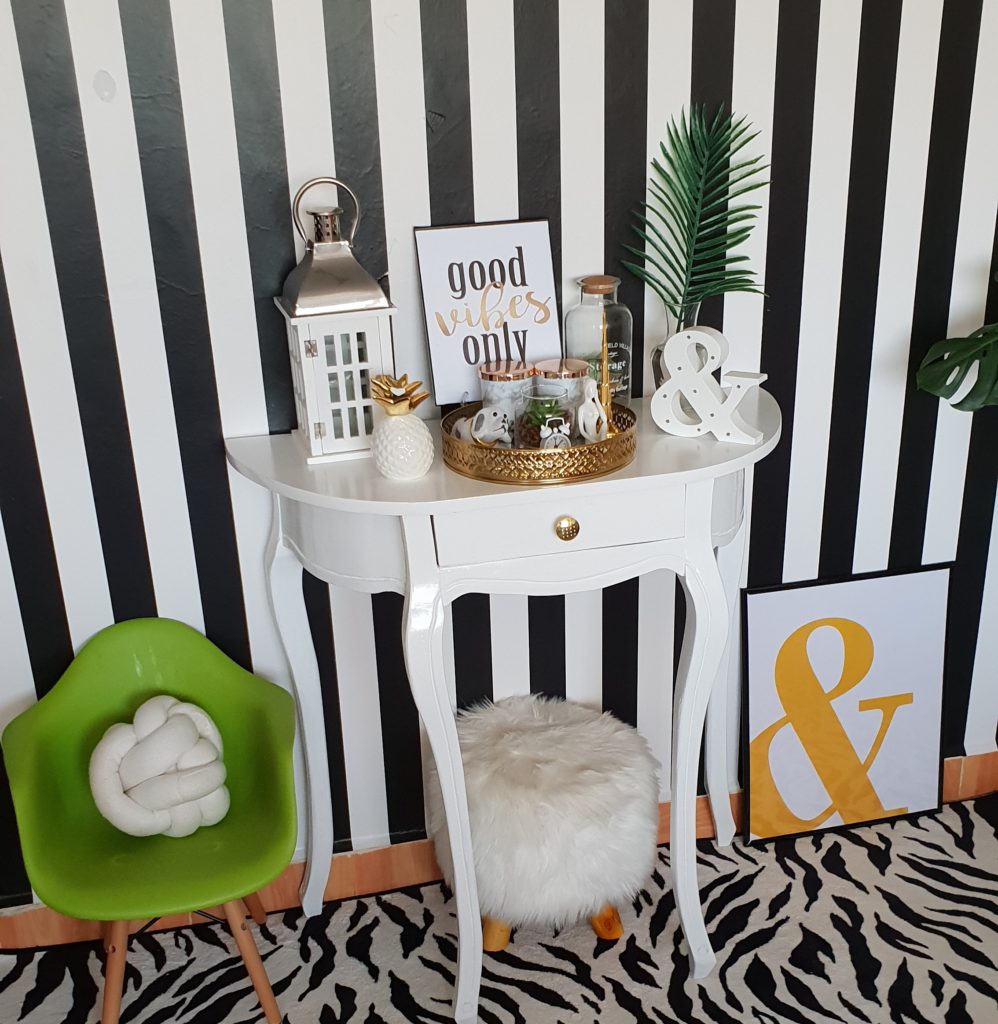 To create that cozier feel, simply add a chair or a good bench size. Something comfy but unique and stylish at the same time. You are trying to bring in comfort and sparkle at the same time.
Add some green elements on your chair to make it pop. Throw pillows work perfectly well. Such as the knot pillow used here.
For your console table, be different and daring. Design it perfectly. Don't be normal, play around with the size, colour, material, simply something spectacular. Who else is overly obsessed with queen legs as i am?
Decorative Accents.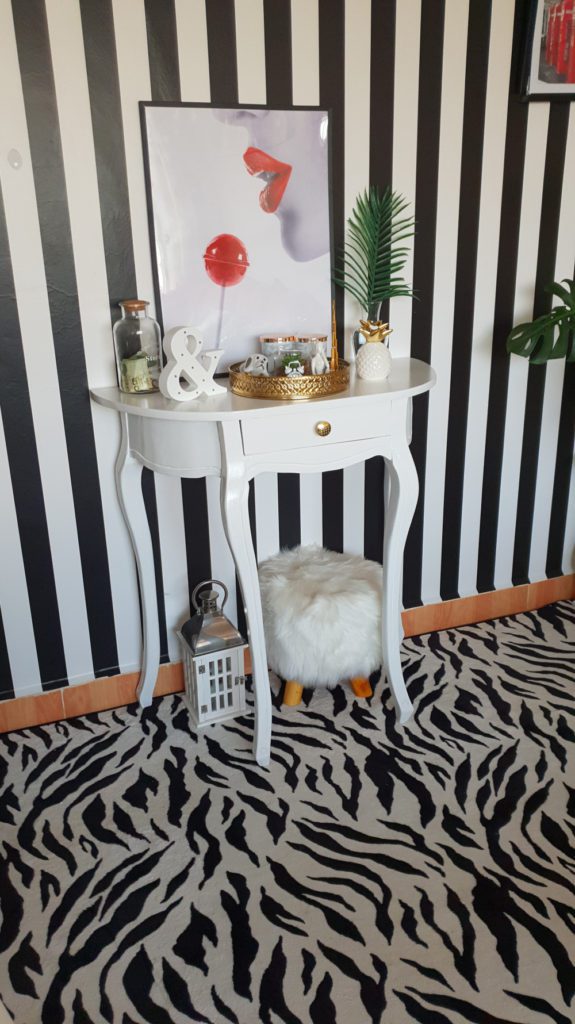 I find candle holders to be inviting, both on the table and under the table, especially when big enough. Small or a big flower vase is also one amazing decor piece on your console table. Decorative pieces will help the space to feel more intentional. You can as well opt for a floating shelf if you do not have enough space for a table.
Other amazing decorative accents include, beautiful trays, amazing floral arrangement, a sculptural object or even a stack of books.
Step outside the ordinary.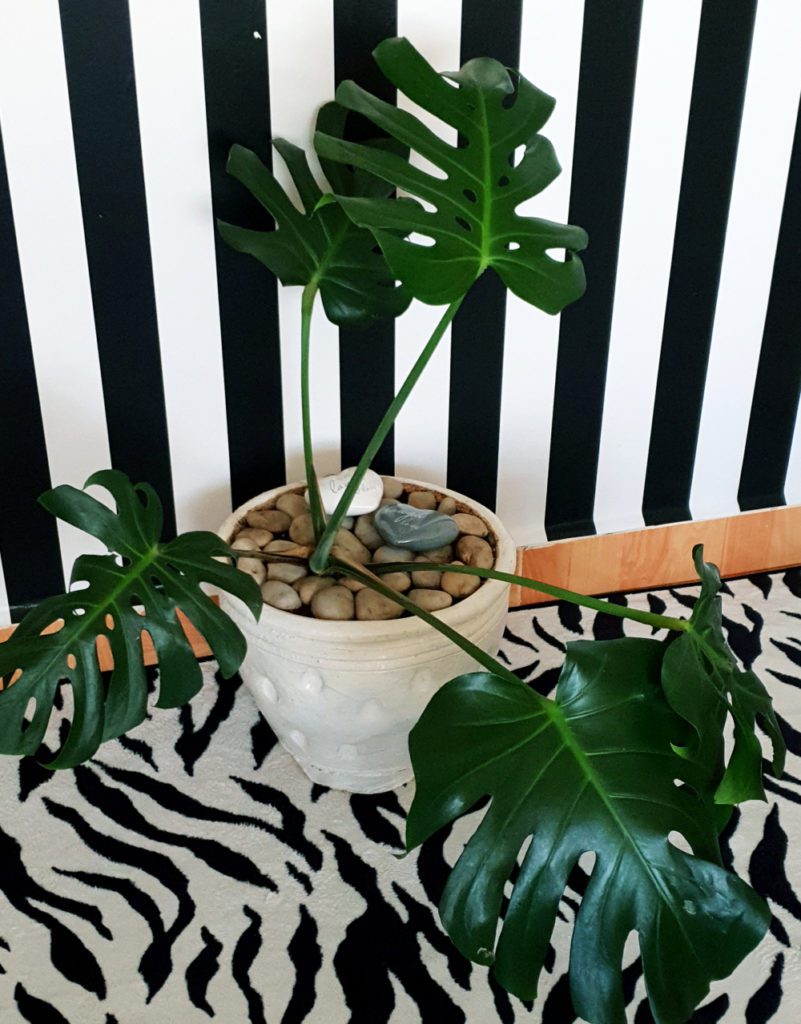 Be disarmingly charming, and bring your personality to your space. Plants are a perfect way of showcasing your personal style as a preview of the rest of the home. To help you pick that perfect house Plant, check out my previous post.
So whether your entry is a formal foyer or a small modified space, it's all about putting together furniture, decor, rugs to create that wow factor right when you walk in.
Are you feeling as inspired as I am? Tell me which ones are you going to try? Which other elements would you add to your entryway? I would love to hear some of your favourite entryway, hallway decorating ideas.