AT DESIGN DYNAMICS YOU DREAM… WE CREATE!
Designing for us is not a job, it's a passion
that's what makes us stand out of the crowd. Design Dynamics is all about you. You have a vision and we bring it to reality. We create designs that complement you by adding the "WOW" factor and we don't stop until it's perfect to the client's eye.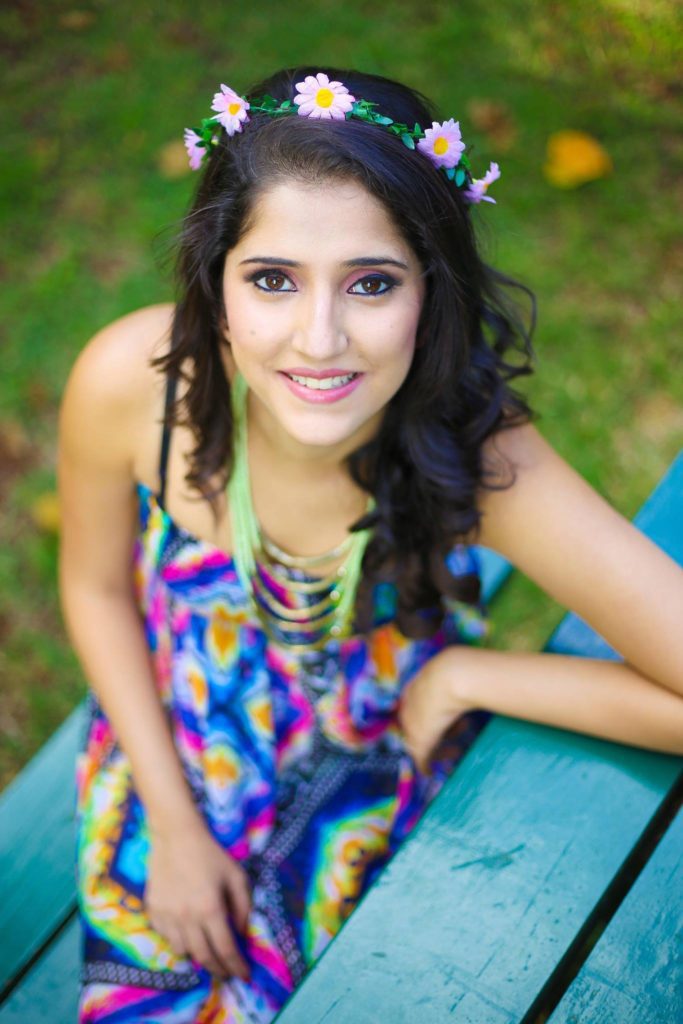 ABOUT THE DESIGNER
Meet Shivani Bhojwani, the founder and owner of the brand Design Dynamics. The brand was launched in 2015 under the company Rochi Limited which is based in Nairobi, Kenya.
Shivani is a BSc Management graduate from Cass Business School in London. One year after her graduation she opened up her corporate gifts shop, Rochi Limited, where she provides people with unique personalized gifts. Rochi offers a range of items such as creative notebooks, diaries, mugs, photo rocks, wooden plaques and much more. This developed her interest in arts and making things look beautiful. She wanted her clients to not only like her products but to also be visually impressed.
She then decided to build on her interest by studying graphic designing in Kenya. Initially, majority of her work included corporate designing and that was her main clientele until she started planning her own wedding. She wanted something unique and different rather than a regular template based wedding card. This is when Design Dynamics was born.
Follow Us