Are You Ready To Show Your Hats Off?- Fashion Tips By H&S
HAT STYLES & TRENDS 2018 BY H&S
Hats have not only been considered as a status symbol making one feel royal, but different hat styles have been worn for a number of different reasons such as protection, as a head accessory etc. This is why hats have become an iconic fashion statement & have thus made it on our H&S Fashion Tips section. In this article we will guide you on our favourite hat styles & trends for males & females. After reading this article you are sure to take your hats off to H&S for these tips!
1. Straw Hats
Straw hats look fantastic on both men and women in summer and are a perfect accessory to carry on the beach!
For Her- If you are hitting the beach & want to look chic a straw hat is all you need! You won't just end up looking elegant, but will protect yourself from the harsh sunlight!
For Him- Hitting the beach and want to look gallant? Make sure you throw on a straw hat! yes, you read that right! Who said a man can't look dashing in his straw hat?
2. Fedoras?
Another hat that can be worn by both men & women! A fedora is a timeless hat & when worn aptly can make you look nifty!
For Her- Going for a brunch or on a date, a fedora is sure to transform your casual look into a smart, contemporary look! You are sure to leave an impression with this head piece!
For Him- Want to come across as a gentleman or a guy with a swag then the fedora is for you! A man in a fedora can appear appealing and charming to the opposite sex! So men keep this in mind and do include a fedora on your fashion list!
3. Beanies
Wear a beanie like a celebrity! After all beanies aren't just to be worn in winter to keep you snug, but when worn with style they can make you look hip!
For Her- Put on your matching beanie this winter & look stylish! When wearing a beanie, you can leave your long hair out, or can show of your curls or even tie your hair in a low ponytail to enhance your look! Your beanie won't just keep you warm but is surely going to make you look smart!
For Him- Look cute & attractive in your beanie, and if you are bald or have hair loss issues, a beanie is sure to make you look and feel confident! Try a beanie this winter with an overcoat & see how attractive you look!
4. Caps Or Visors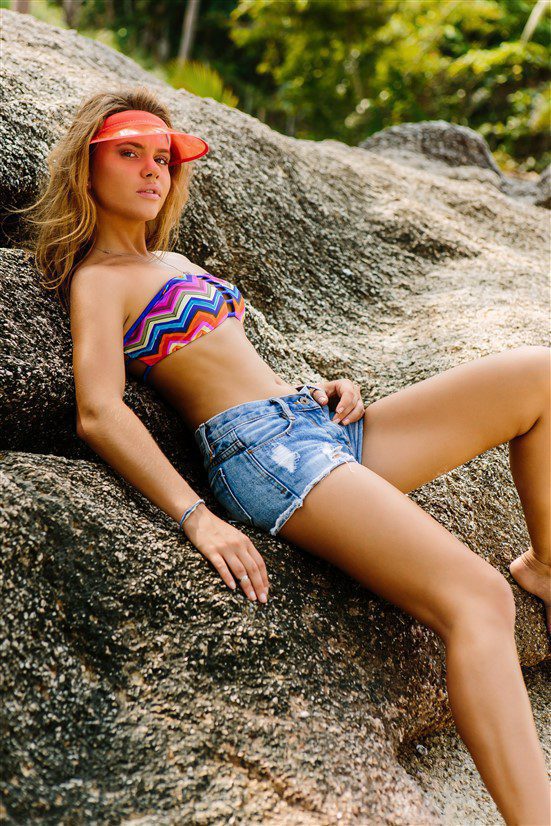 Going outdoor for a sport? Wear on your cap or visor as it won't just protect you from the harmful rays but is sure to make you look cool & sporty!
For Her- A cap or a visor worn with a skort or a pair of jeans can make even the average girl stand out! Wear your cap with pride ladies, as who doesn't love seeing the athletic side of a lady? You can tie your hair in a pony tail for the extra sporty look!
For Him- Just as every girl looks sporty in a cap or a visor, similarly every guy in a cap looks cool & sporty!
Keep reading this section as we share with you our favourite fashion trends & styles!- H&S Fashion Tips