A Pawesome Valentine's Day Gift!
What's Better Than A Pet This Valentine's?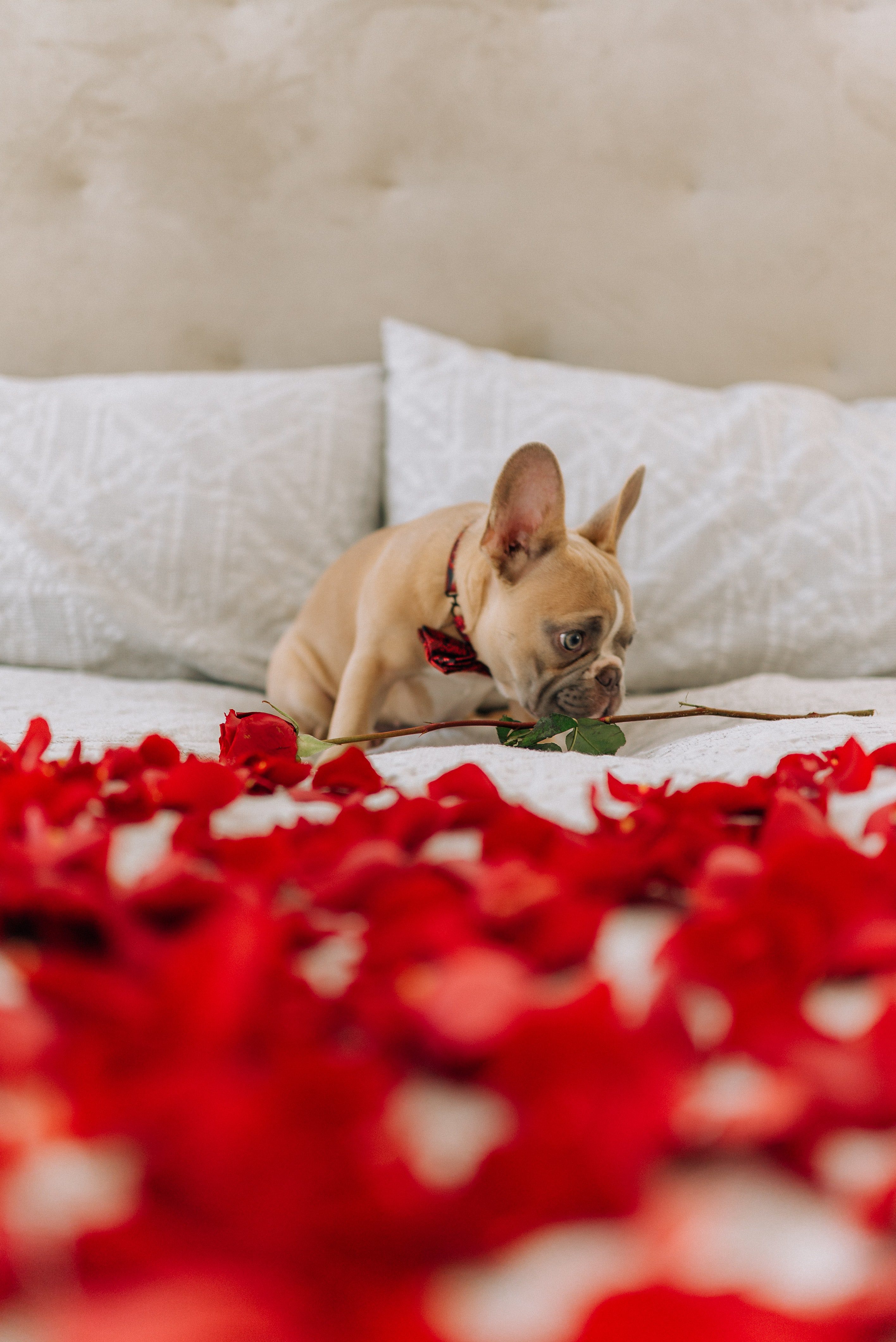 Single or not, a furry friend will make a PAWESOME Valentine's Day gift. They're cute, lovable and will brighten your life any day! So what's better than adopting a pet this Valentine's? SO are you ready to gain a new friend who will make the best companion and be more loyal to you than even your human counterpart 😉
Hit the button below!!
Some Of The Reasons Why You Should Adopt A Pet This Valentine's:
1. Best Date Magnet – Whether you are in a relationship or single a pet just helps you bond better. If you are single taking your pet for walks may help you bump into a potential date and if you are having issues communicating your pet can make the best icebreaker 🙂
2. They Make The Best Baby – A pet is the best furchild you can have! They're cute and cuddly and for new couples, they can teach you so much from sharing of responsibilities while caring for another life, as well as help you bond more with your partner. If you are on the other hand planning on having a baby, caring for a pet can help instil some parenting skills that will be very helpful!
3. Prepare You To Be More Commitment-Ready! – If you have the fear of commitment then keeping a pet will change your life forever for the better. Catering for a pet involves playtime, feeding times and so many things that help you become more selfless and definitely more commitment-ready! So if you are single and scared to mingle, this is another reason why you may want to have a pet!
4. Unconditional Love! – If you need unconditional love in your life a furry friend is everything you will want! From countless cuddles to undying loyalty, your furry friend will be devoted to you and only you, something even your human friend may not be able to do!
The list is endless from unconditional love to emotional & mental support, there are so many reasons why you should adopt a pet!
So what are you waiting for? Want a furry friend? Fill out the form below!!
Want The Above Effects To Double? It's simple, get more! After all, it's also good for your pet to have a companion whilst you are busy working & even better you get to SAVE MORE THAN ONE LIFE!
Fill Out The Form Below If You Are Interested In Having A Furry Friend: