5 Ideal Wardrobes To Choose From! – H&S Homes & Gardens
Your Ideal Wardrobe For Your Room!
Wardrobes are an essential piece of furniture for your bedroom. It is where all your clothes and other essentials can be stored. They come in two basic styles- freestanding wardrobe & fitted wardrobe. The freestanding wardrobes come in different shapes and sizes and can be moved around whilst changing the interior of your bedroom, however the fitted wardrobe is designed to fit the space and usually is from the floor to the ceiling. Check out our list of ideal wardrobes for you!
1. Walk in Wardrobes-
Walk in wardrobes are all about massive space & luxury! If your master bedroom allows room for another room then walk in wardrobes are a must have! They are spacious as well as luxurious and can store all your fashionable items from designer clothes, to shoes, to matching handbags etc.
2. Antique Wardrobes-
If you love antique furniture and our looking for wardrobes to match the theme of your bedroom then this is an ideal solution for you. Pick an antique wardrobe that goes with your bedroom. Keep in my this looks beautiful but will take a lot of space in your room, so you need to make sure you have a large bedroom to allow room for this beauty!
3. Built in Wardrobes with Wooden Finish-
Built in wardrobes save a lot of space and are customised and look classy. These wardrobes fit in any space and can utilise the unwanted wasted space giving your bedroom a chic look. If you have a small bedroom and can't place cupboards that normally take a lot of space then this is your best space-saving fitted option!
4. The In Built Sliding Mirrored Wardrobe-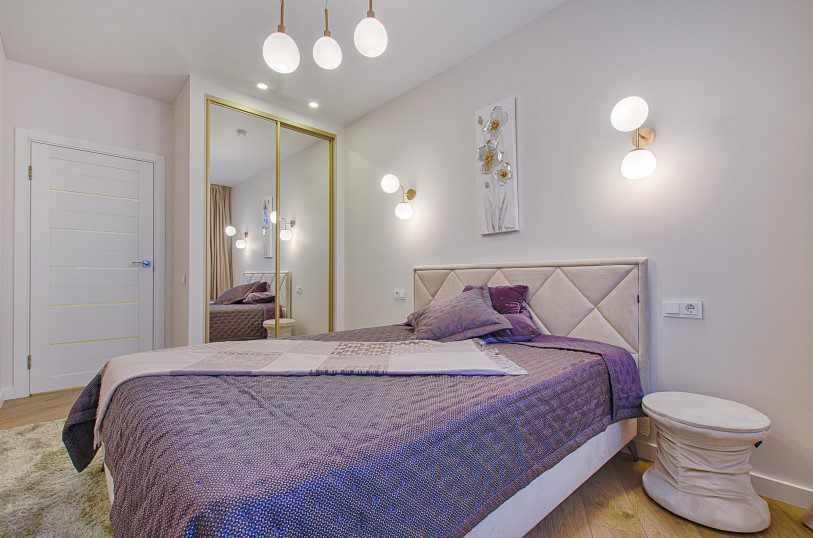 This sleek design is a perfect solution that gives the bedroom a dressing-room feel. You can practically hang your clothes on the metal hanging railing and can store your shoes & bags as well below on the built in shelves. It is ideal as you don't really require any extra space or wall to put your full-length mirror!
5. Open Wardrobe-
If you love to see the contents in the wardrobe then this style best suits you! Just make sure all contents are tidily placed where they belong as you don't want it to look messy!