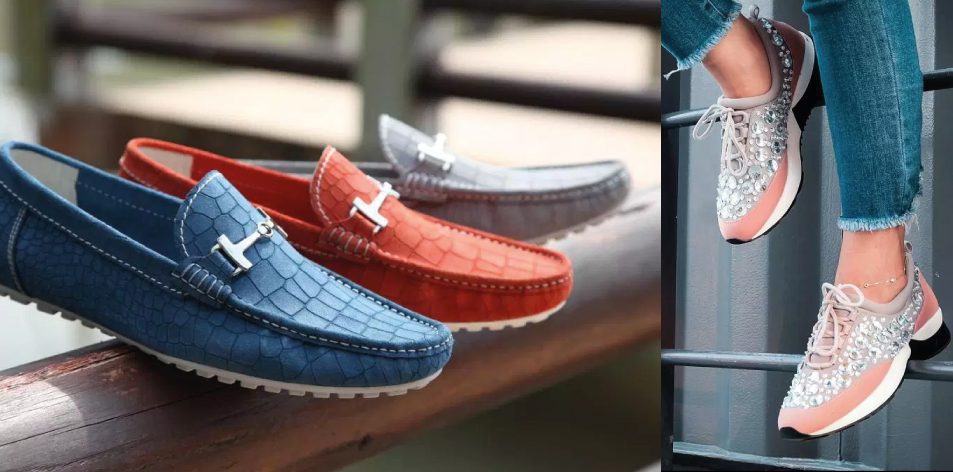 3 Shoes To Wear This Summer – H&S Fashion Tips For Him & Her
? 3 Summer Shoes For Men & Women ?
The 3 summer shoes are all time favourites & if you want to learn what's trending then keep reading this section to find out more!
3 Summer Shoes For Women
1. Funky Tie On Sandals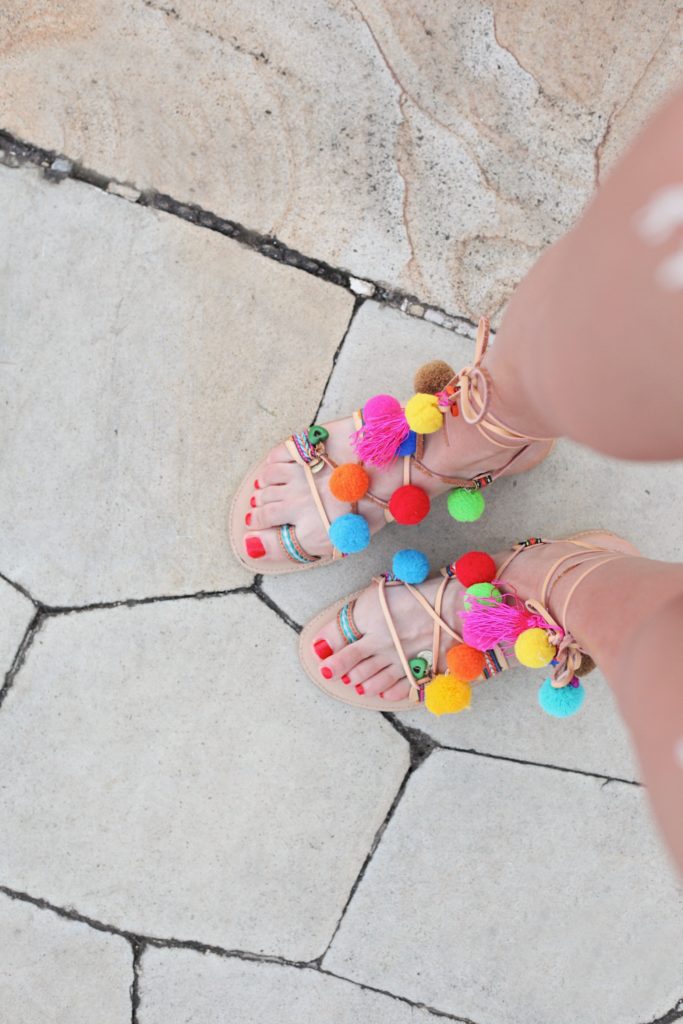 This vibrant pair of sandals are trending this summer! You can wear these with your jeans, or even your shorts and a simple white tee!
2. Sparkly Sneakers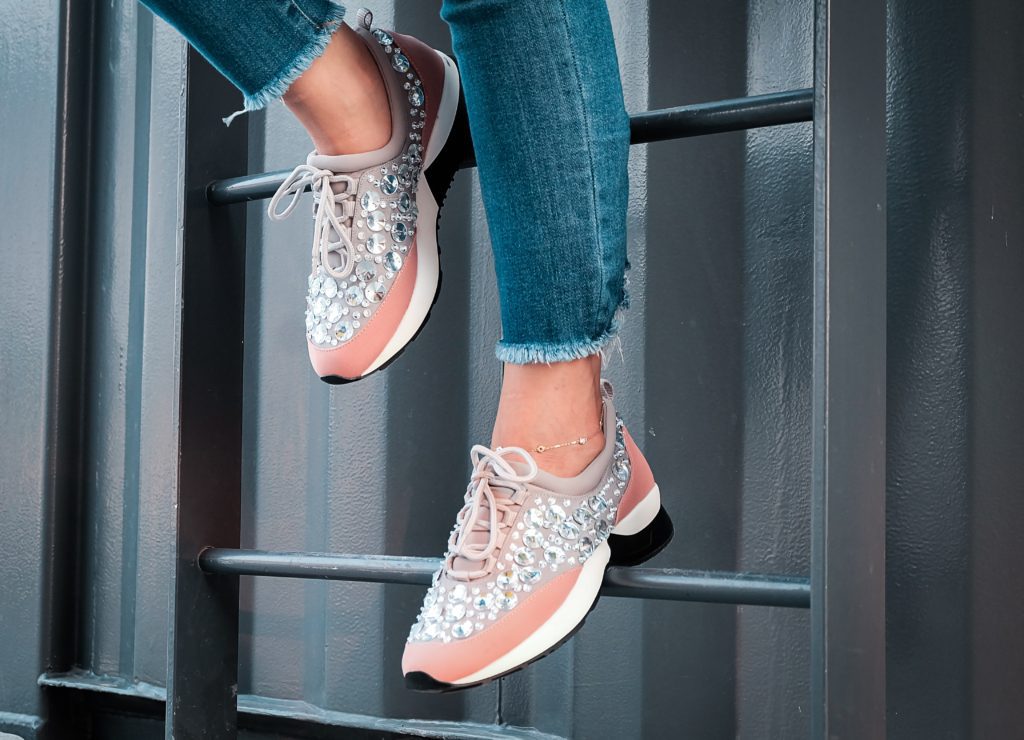 This cute pair of sparkly sneakers is a perfect pair to own this summer! You can wear them with denim or even a white summer dress!
3. Beige Braided Sandals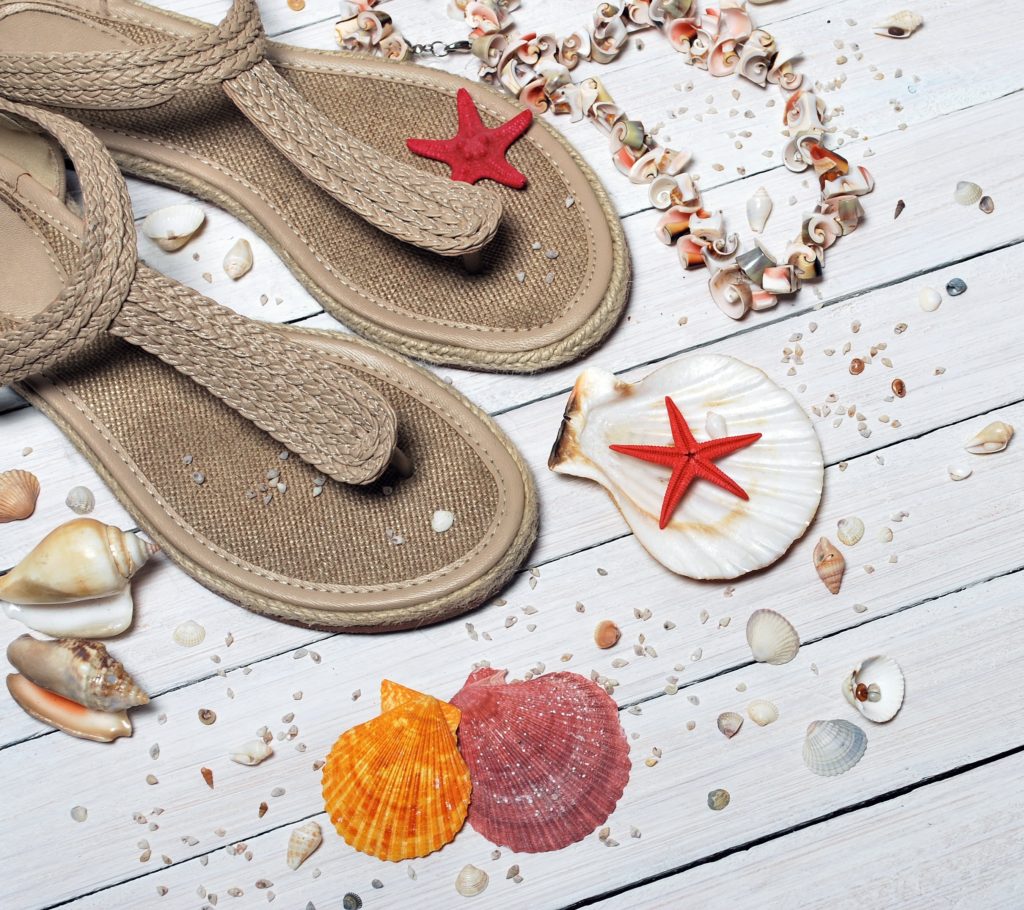 These braided sandals made of canvas/jute material are perfect to wear during summer. They're elegant & can be worn on dates during the daytime.
3 Summer Trends For Men
1. Strap On Sandals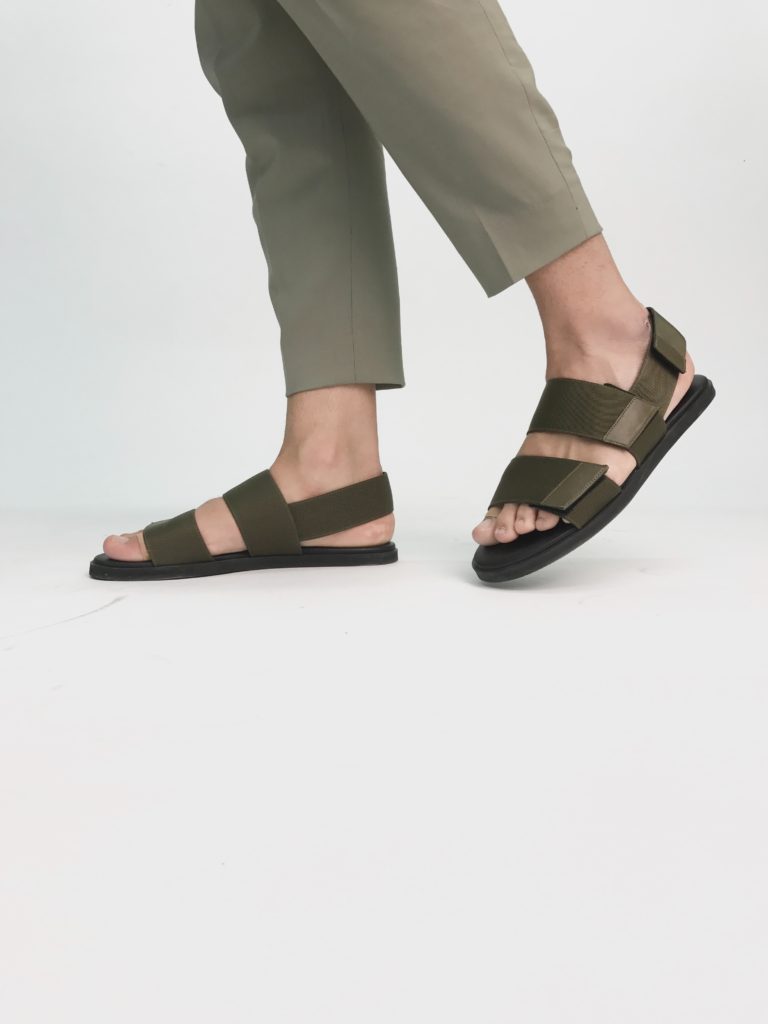 The strap on sandals look classy & can be worn with khakis, shorts & even denim!
2. Vibrant Sneakers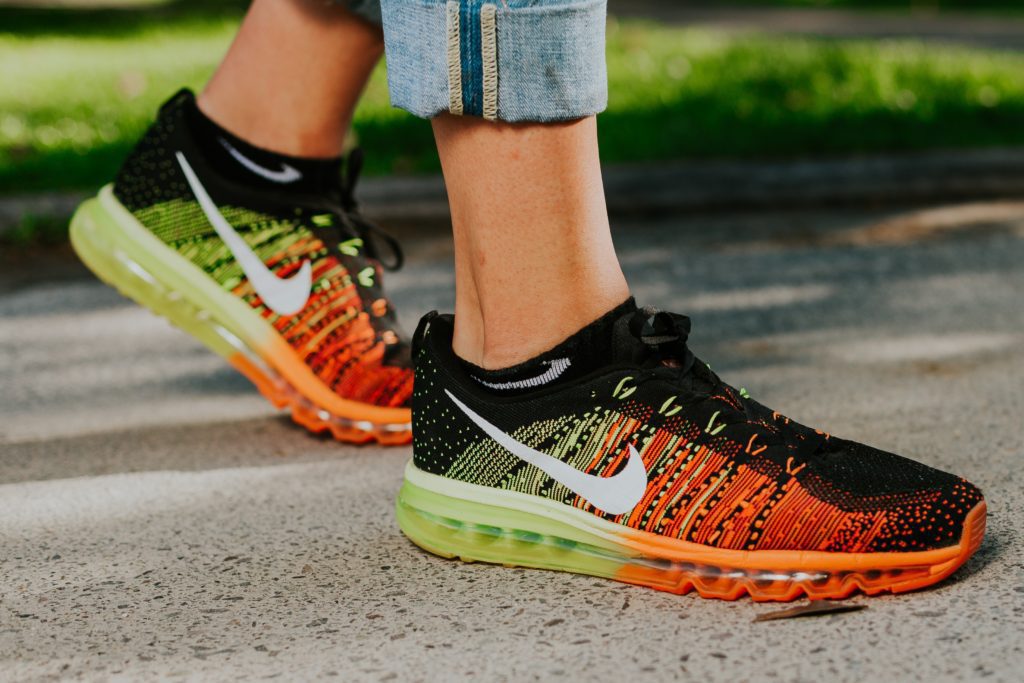 Make a statement by wearing a pair of vibrant sneakers this summer! They can be worn with shorts or a pair of jeans with a white t-shirt.
3. Coloured Loafers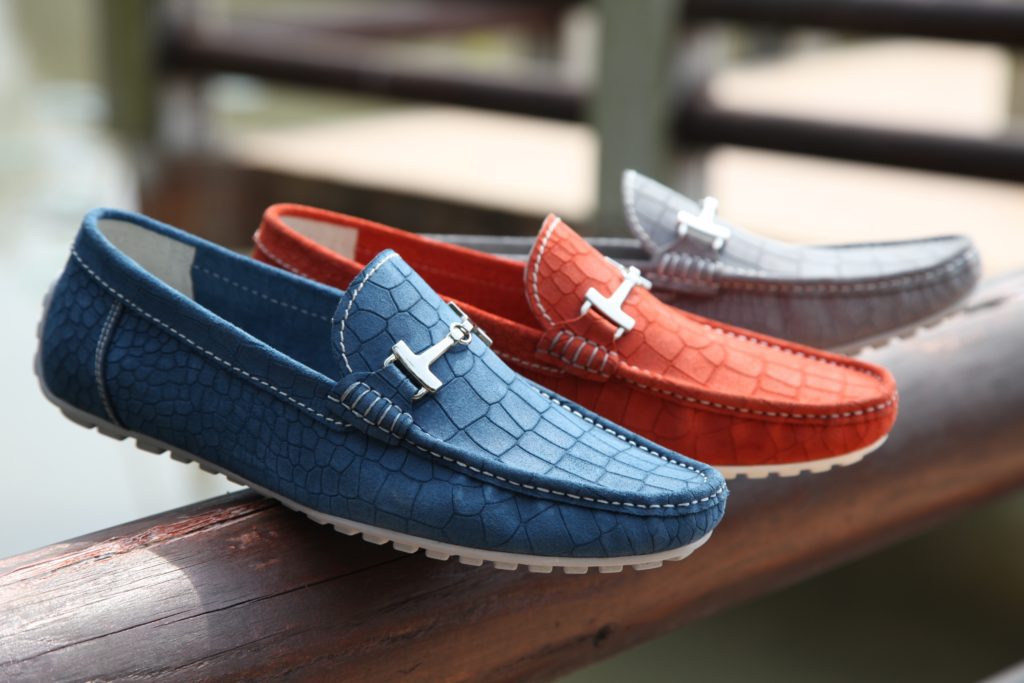 Choose a pair of bright coloured loafers such as red & stand out this summer! Loafers are smart and can be worn with a white shirt with rolled up sleeves and a pair of linen trousers.
Keep reading this section as we share with you our favourite fashion tips, trends & styles!- H&S Fashion Tips